ICE sweep leads to dozens of arrests in L.A.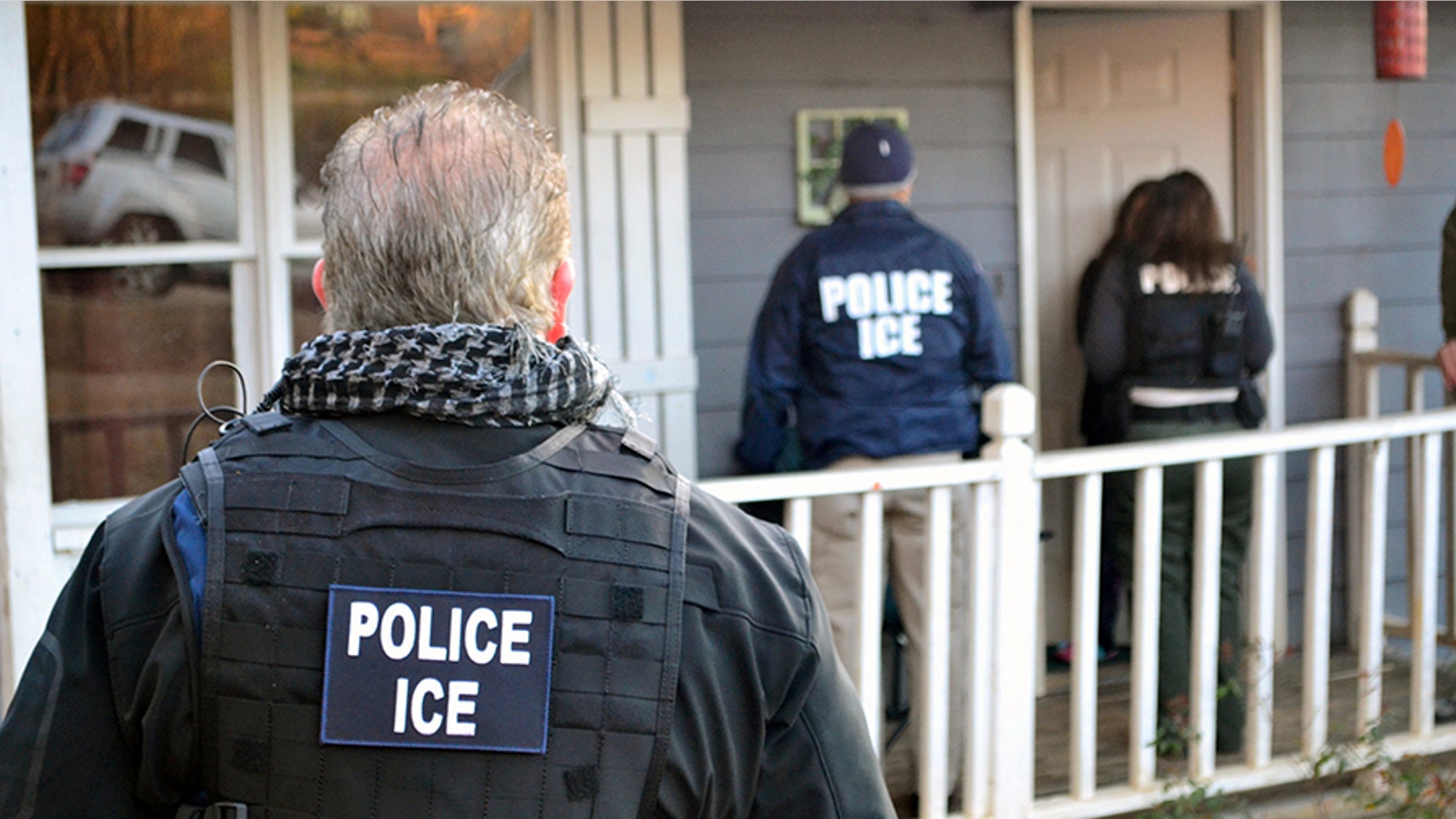 Federal deportation officers staged a massive enforcement action  against businesses in Los Angeles this week, arresting 212 people and serving audit notices to 122 businesses that must prove they aren't hiring illegals, according to a report on Friday in The Washington Times.
The paper said that nearly all of those arrested were convicted criminals, according to  Immigration and Customs Enforcement. The paper said ICE targeted Los Angeles because it's a sanctuary city, which means it won't fully cooperate with federal authorities on deportations from within its jails. As a consequence, officers have to go into the community to take action, said Thomas D. Homan, the agency's deputy director.
"Fewer jail arrests mean more arrests on the street, and that also requires more resources, which is why we are forced to send additional resources to those areas to meet operational needs and officer safety," Mr. Homan told The Times. "Consistent with our public safety mission, 88 percent of those arrested during this operation were convicted criminals."
The actions and notices came even as Congress was debating — and failing to pass — immigration reform legislation.