ICE lodges detainers for suspects charged in connection with Maryland woman's murder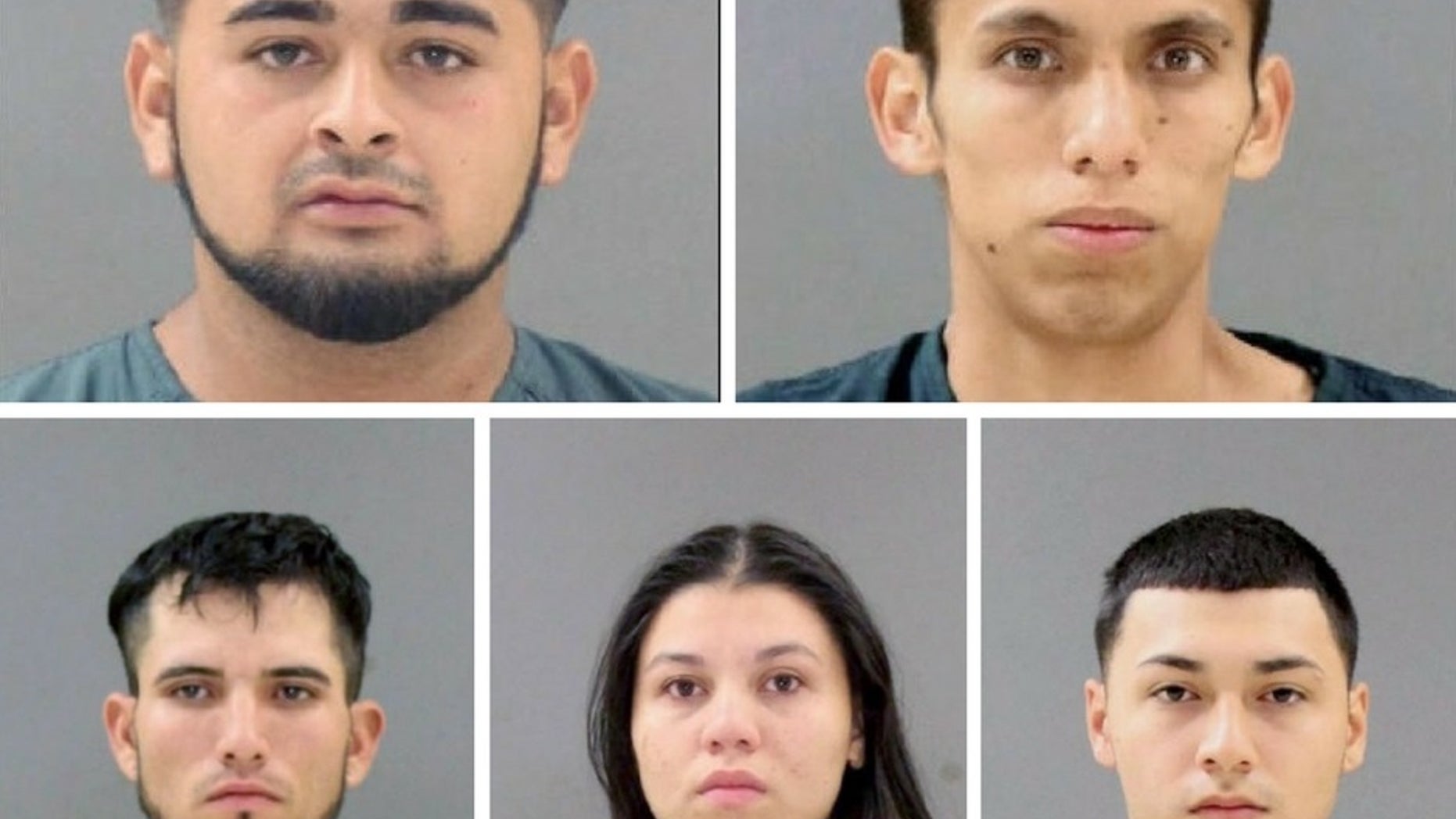 The U.S. Immigration and Customs Enforcement (ICE) has lodged detainers on five people charged in connection with the death of a young Maryland woman.
ICE announced Wednesday that it delivered the detainers for Francisco Ramirez-Pena, 22, Ervin Arrue-Figuero, 18, of Annapolis, Darvin E. Guerra-Zacarias, 25, of Silver Spring, Ronald Adonay Mendez-Sosa, 19, of Edgewater and Brenda Y. Argueta, 18, of Silver Spring.
All five were being held without bond after they were arrested and charged with murder, FOX45 reported.
Detainers are used to apprehend "suspected noncitizens in the criminal justice system (CJS), transfer them into immigration custody, where they will face removal (a.k.a. deportation) proceedings," according to the national immigration project.
"ICE focuses its enforcement resources on individuals who pose a threat to national security, public safety and border security," a statement by the agency said.
MS-13 GANG MEMBERS CHARGED IN SERIES OF MURDERS, DRUG CRIMES, AUTHORITIES SAY
The body of Jenni B. Rivera Lopez, 21, was found on Sept. 20 in a secret grave after she vanished in June. Lopez's death was considered a homicide but her exact cause of death was not immediately known. Charging documents stated she "had suffered significant trauma," FOX45 reported.
Lt. Ryan Frashure, a spokesperson for Ann Arundel County police, which made the arrests, said the office believed Rivera Lopez's death may have been gang-related.