ICE arrests man in Maryland crash that killed FBI agent, fire marshal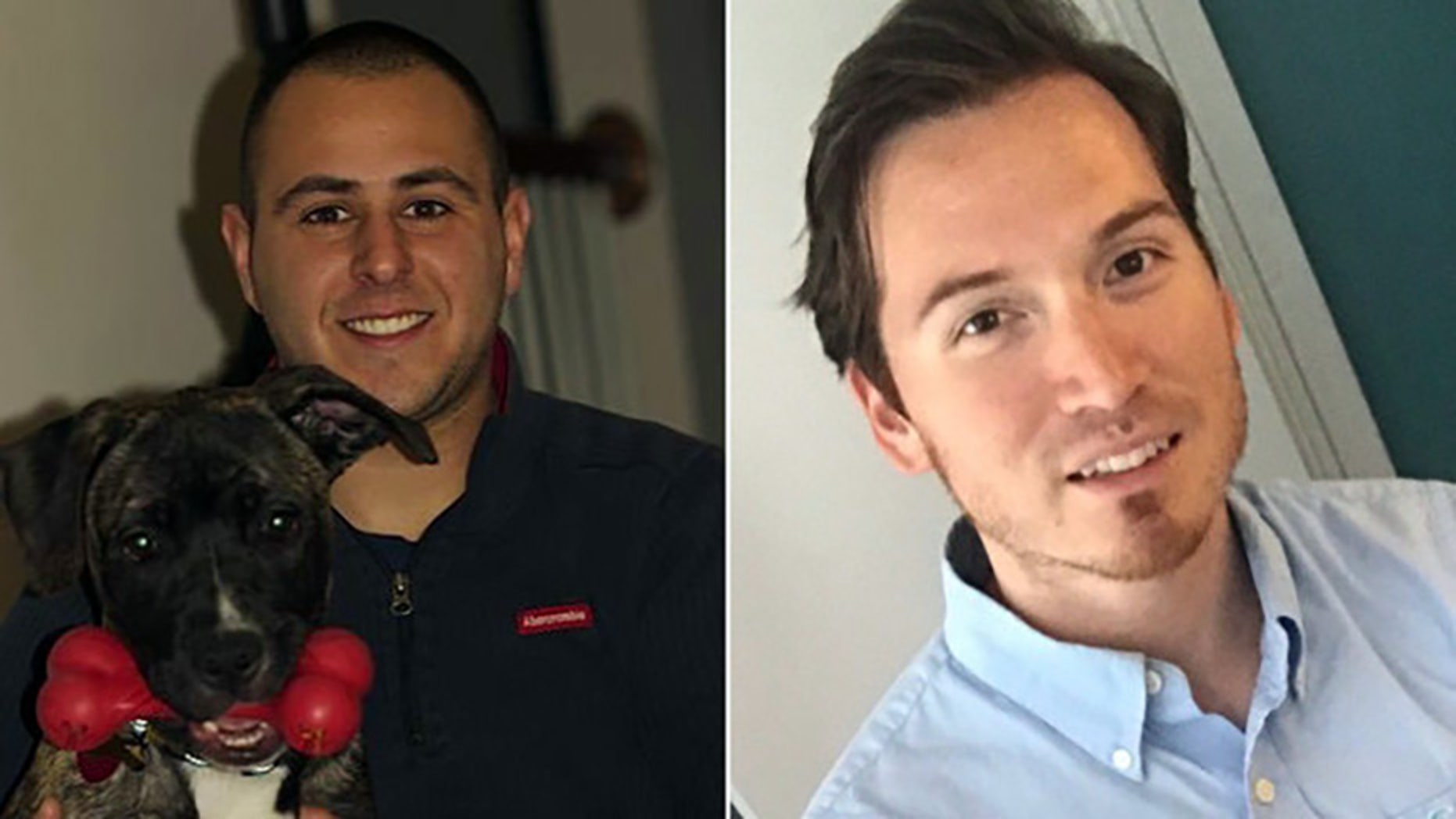 Immigration officers have arrested a Guatemalan national who mowed down and killed an FBI agent and a fire marshal on a Maryland highway last year.
Roberto Garza Palacios was accused of being unlawfully present in the U.S. after overstaying a work visa that expired in 2009, Fox 5 DC reported Friday. He was arrested Thursday in Gaithersburg, Md., where he was living.
The station reported that after an arrest in 2015 on local charges, Montgomery County released Garza Palacios from custody despite an Immigration and Customs Enforcement detainer to hold him.
The 28-year-old man, who worked in landscaping and construction, was charged Tuesday with negligent driving in the deaths in December of FBI agent Carlos Wolf, 36, and Maryland fire marshal Sander Cohen, 33.
Wolf had crashed his vehicle on Interstate 270, and Cohen stopped to help him. Both men were off-duty. Garza Palacios drove up, swerved to avoid their vehicles and plowed into them on the shoulder.
He spoke at the scene to investigators who ruled out alcohol, drugs or speed as factors in the crash, the station reported.
The negligent driving charge is punishable by a $280 fine and the loss of three points on a license.