'I was born, I blinked, and it was over': Florida grandmother's self-penned obituary goes viral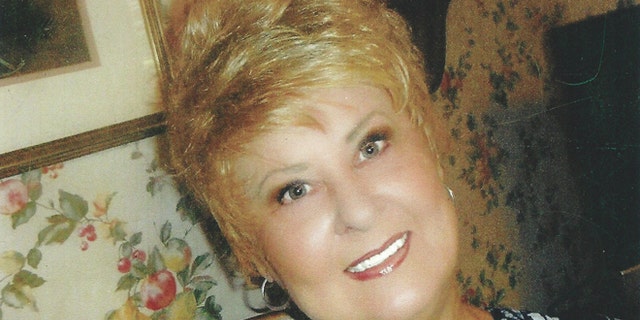 When Emily Phillips was diagnosed with pancreatic cancer in February, she knew she didn't have long to live.
So she decided to give the world a farewell in her own words.
The Florida grandmother's self-penned obituary has taken the Internet by storm since she passed away last week, and has received more than 5,100 "likes" on Facebook since it was shared by The Florida Times-Union on Tuesday.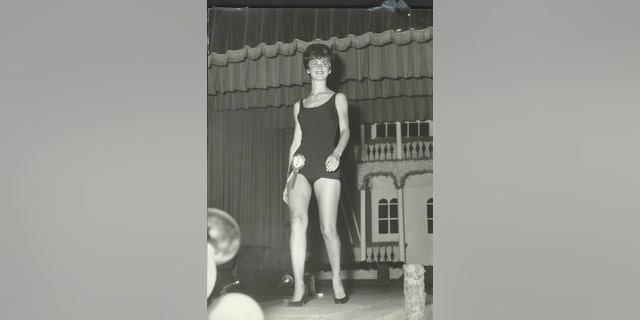 "It pains me to admit it, but apparently, I have passed away," Phillips, 69, writes in the obituary's opening. "Everyone told me it would happen one day, but that's simply not something I wanted to hear, much less experience."
From there, Phillips, a longtime public school teacher who lived in Orange Park, takes the reader on a journey through her life. Her recollections of walking to Hazelwood Elementary School in Hazelwood, N.C. Her father calling square dances. Performing skits for the 4-H Club in fifth grade. Being a beauty pageant competitor. Leading the high school band down King Street in New Orleans for Mardi Gras when she was head majorette.
The obituary's tone shifts between humorous and sentimental, and Phillips pauses to reflect on the little moments of her journey and takes a stab at some of life's more existential questions.
"So many things in my life seemed of little significance at the time they happened, but then took on a greater importance as I got older," Phillips says. "The memories I'm taking with me now are so precious and have more value than all the gold and silver in my jewelry box."
Phillips began writing the obituary soon after she was diagnosed with the terminal illness in February, her daughter, Bonnie Upright, told FoxNews.com on Friday. At first, Upright says, the family was resistant, but listened when her mother insisted they hear her read it.
"We laughed where we were supposed to laugh, cried where we were supposed to cry, and looking back at it now … it really was one of the most special moments in my entire life," Upright said, adding that the warm response to the obituary has soothed the family's heartbreak.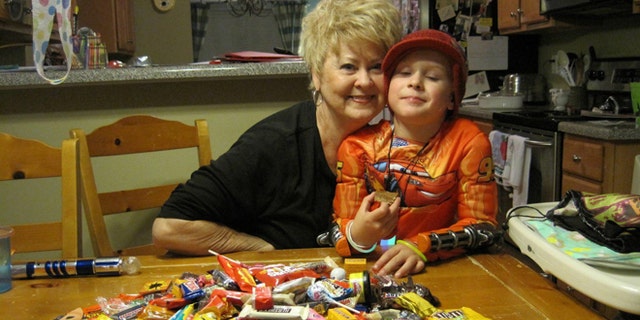 "Being able to smile through the tears on my face has been an incredible experience, and an incredible gift that mom left us," she said.
Phillips is survived by her husband, Charles; her daughter Bonnie and her son, Scott; and five grandchildren: Sydney, 18; Jake, 15; Emma, 9; William, 9; and Charlie, 4.
"So ... I was born; I blinked; and it was over. No buildings named after me; no monuments erected in my honor. But I DID have the chance to know and love each and every friend as well as all my family members. How much more blessed can a person be?" Phillips writes. "So in the end, remember ... do your best, follow your arrow, and make something amazing out of your life. Oh, and never stop smiling."