Hurricane Harvey plagues Texas with problems a week after churning into state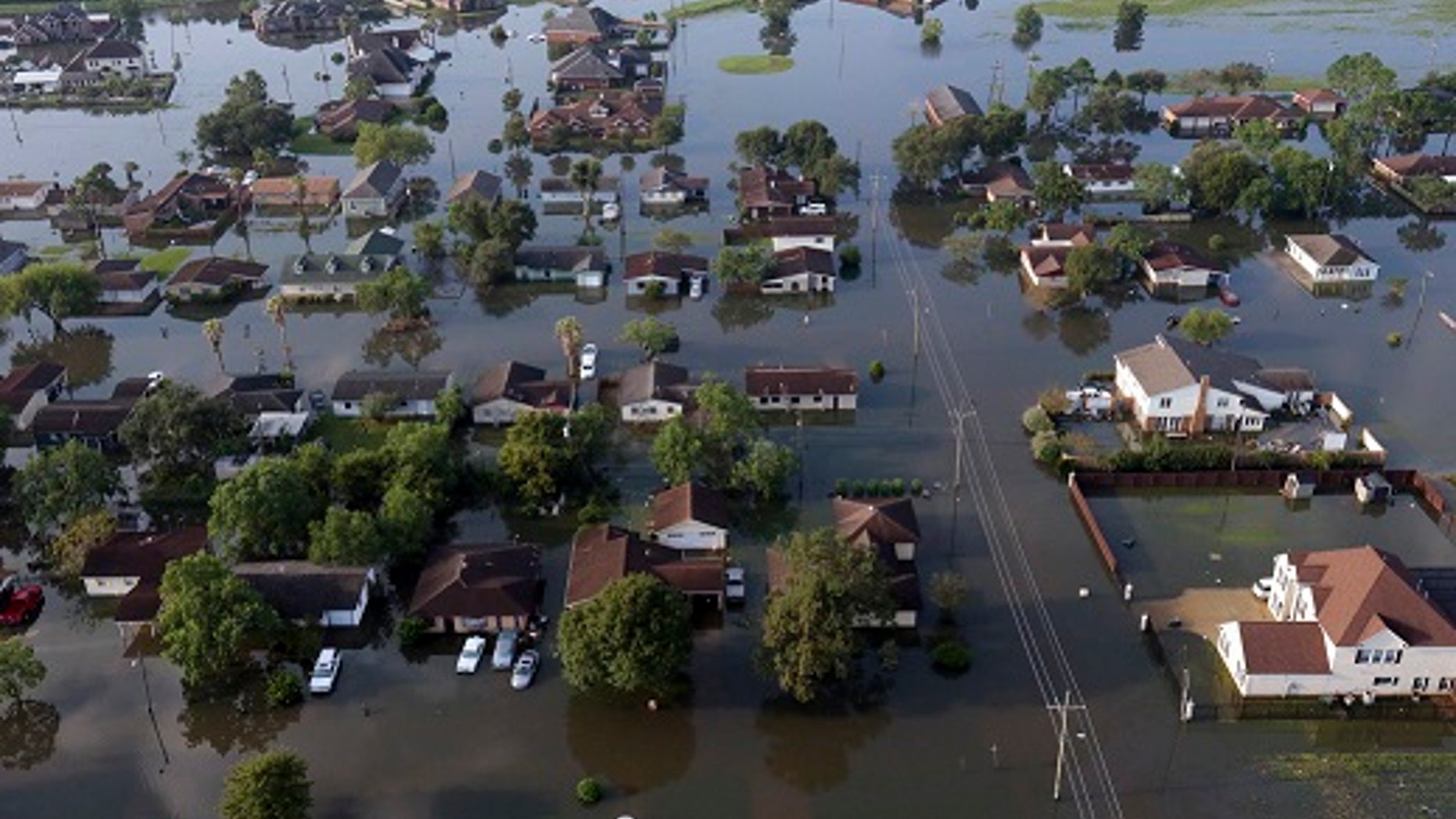 One week after Hurricane Harvey churned into the Gulf Coast, Texas firefighters battled a massive blaze at a Houston chemical plant and building while residents continued to struggle to find drinking water and plan funerals for some of the 42 people who died in the storm.
Firefighters in Houston were battling a blaze at a building that was still surrounded by the storm's floodwaters on the city's west side.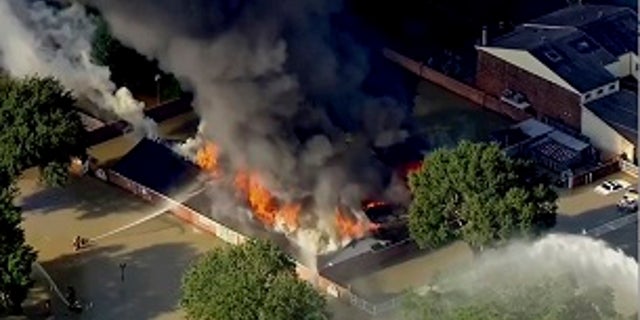 KTRK of Houston reported that firefighters were being hampered by burglar bars on windows around the building, which appears to be multi-family dwelling.
Parts of west Houston are still inundated from the release of floodwater from nearby reservoirs that are designed to catch storm runoff.
In Beaumont, Texas, home to almost 120,000, people waited in a line that stretched for more than a mile to get bottled water after the municipal system failed earlier this week.
Thick black smoke and towering orange flames shot up Friday after two trailers of highly unstable compounds blew up at Arkema, a flooded chemical plant in Crosby, the second fire there in two days.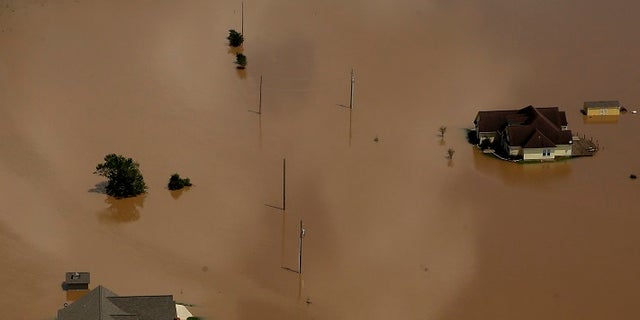 HURRICANE IRMA EXPECTED TO STRENGTHEN IN ATLANTIC OCEAN THIS WEEKEND
The Environmental Protection Agency and Texas environmental regulators called the health risks minimal in Crosby, but urged residents downwind to stay indoors with windows closed to avoid inhaling the smoke.
President Trump announced plans Friday to make his second visit to the region devastated by Harvey. On Saturday, he would be in Houston and Lake Charles, La., to survey the damage. The White House said he would have time during the visit with the first lady to talk to residents.
Earlier Friday, Houston Mayor Sylvester Turner announced that ongoing releases of water from two reservoirs could keep thousands of homes flooded for up to 15 days. He told residents that if they stayed and later needed help, first responders' resources could be further strained.
Turner pleaded for more high-water vehicles and more search-and-rescue equipment as the city continued to look for any survivors or corpses that might have somehow escaped notice in flood-ravaged neighborhoods.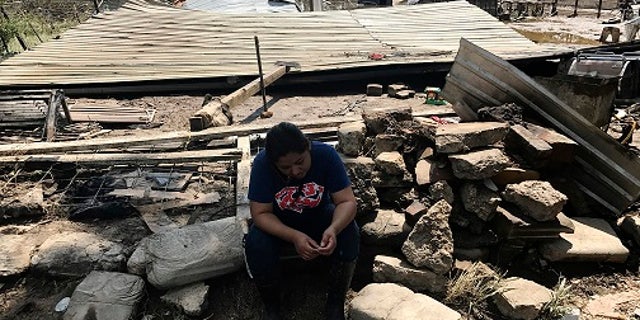 FLAMES, SMOKE AT ARKEMA CHEMICAL PLANT NEAR HOUSTON
Turner also asked the Federal Emergency Management Agency to provide more workers to process applications from thousands of people seeking government help. The mayor said he will request a preliminary aid package of $75 million for debris removal alone.
The storm had lost most of its tropical characteristics but was dumping heavy rain as far north as Indiana. National Weather Service meteorologists expect Harvey to break up and merge with other weather systems over the Ohio Valley late Saturday or Sunday.
Figures from the Texas Department of Public Safety indicated that nearly 87,000 homes had major or minor damage and at least 6,800 were destroyed.
Far out over the Atlantic, Hurricane Irma was following a course that could bring it near the eastern Caribbean Sea by early next week. The Category 2 storm was moving nearly 13 mph and no coastal watches or warnings were in effect.
The Associated Press contributed to this report.