At least hundreds of minks are on the loose in Pennsylvania after "unknown actor(s)" cut holes in a fence surrounding a farm north of Harrisburg, state police say.
The Stonington Patrol Unit says it was called to a property in Rockefeller Township on Sunday for "criminal mischief," and now "numerous state agencies and farm staff are currently working on recovering the mink that escaped the fence."
A police report stated that the victim told investigators that holes were cut in the fence of his mink farm overnight, and as a result, "approximately 6,000-8,000" minks were released from their pens.
The nearby Sunbury Animal Hospital later said the number is believed to be in the hundreds.
MINKS FREED FROM PENNSYLVANIA FUR FARM IN DARING ACT OF VANDALISM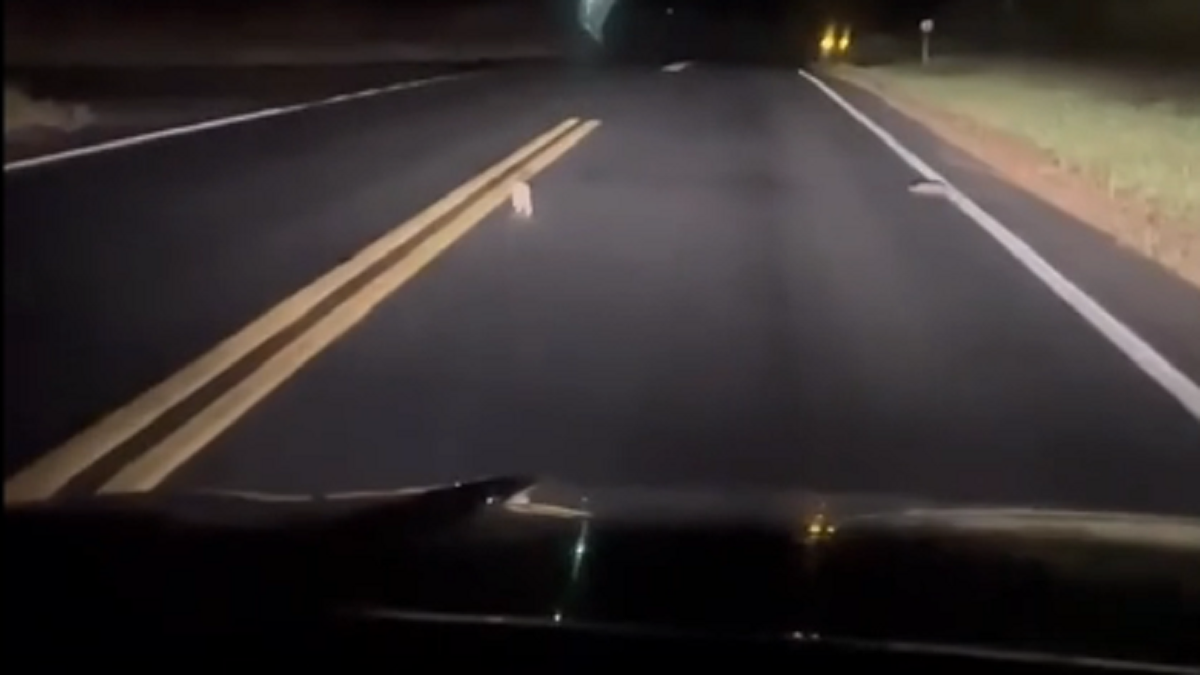 "We are working in cooperation with the Game Commission to best clear our community of the mink and have received updated information," it said in a Facebook post. "It is believed there are several hundred mink loose, not the thousands as reported."
State Sen. Lynda Schlegel Culver said that she and fellow Republican state Rep. Michael Stender have set up a phone line for locals in Northumberland County to report a loose mink on their property.
COLORADO MOOSE CHARGED WOMAN, HEADBUTTED AND STOMPED ON HER WHILE SHE WAS WALKING HER DOG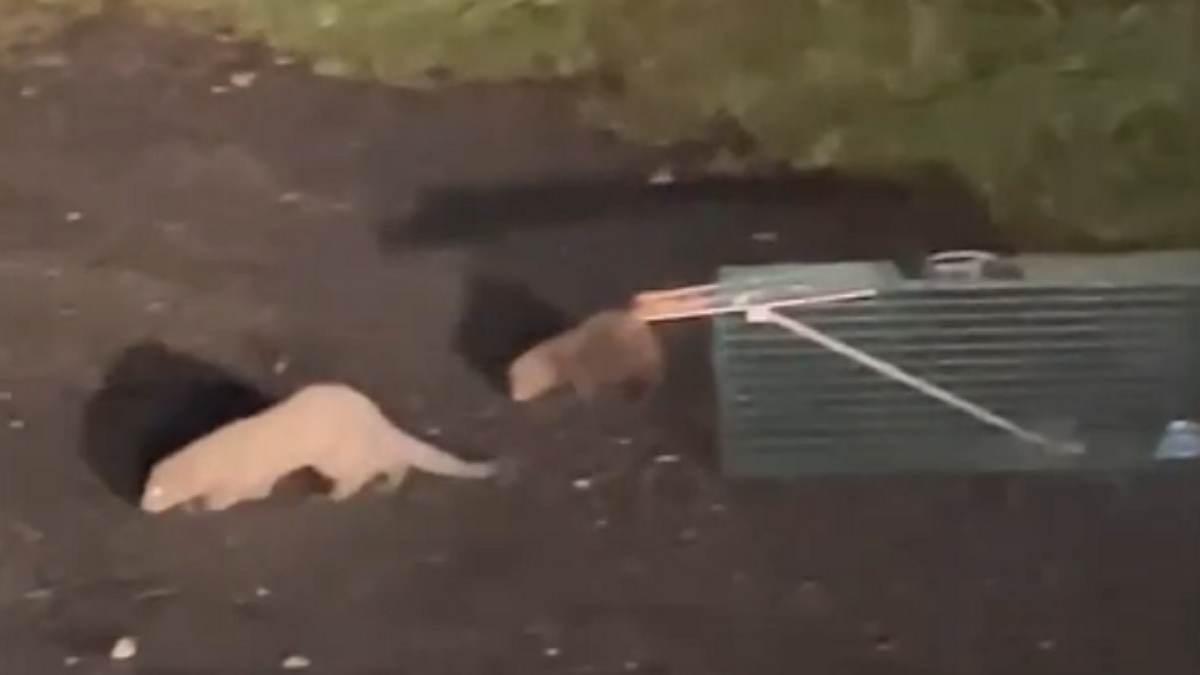 "Live minks can be dangerous and may bite residents," her office said in a statement. "Authorities are advising residents not to approach or attempt to catch minks without a safe and proper trap."
The Philadelphia Inquirer reports that the property the minks were released from – the Richard Stahl Fur Farm – is one of the state's last remaining mink pelt producers.
A video captured in Northumberland County shows one of the minks running along the center yellow line of a road.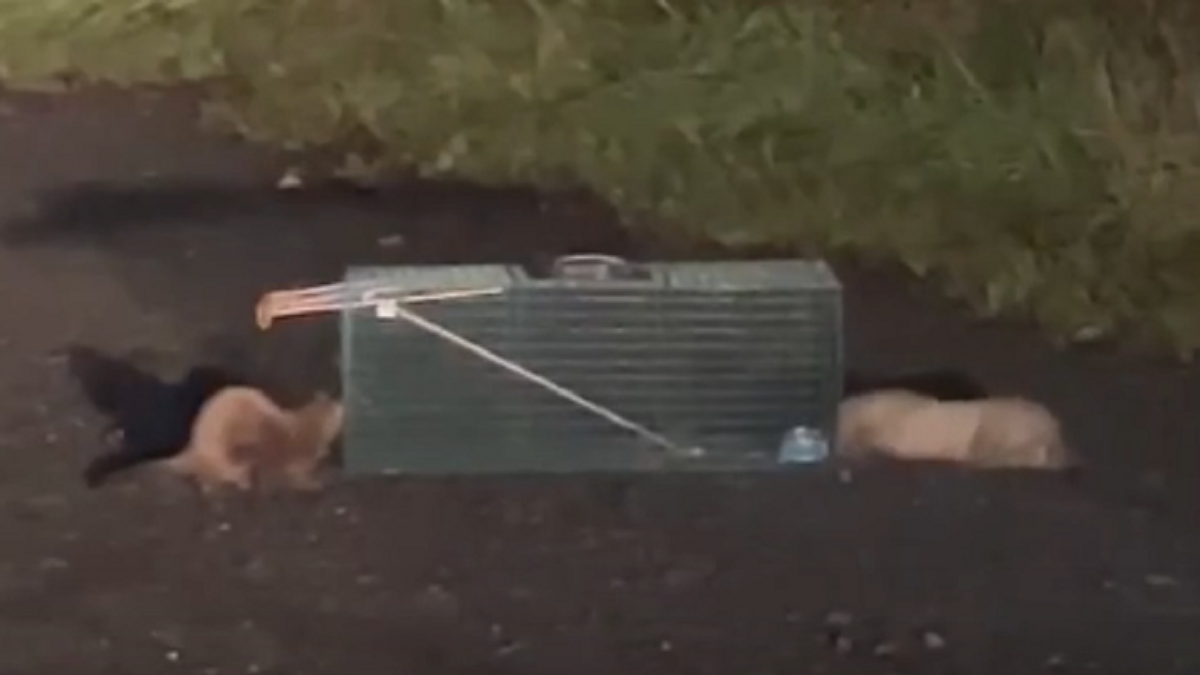 CLICK HERE TO GET THE FOX NEWS APP
Another part of the video shows two minks congregating near a trap.
The motives of those potentially involved in freeing the minks are currently unknown.