Human remains found in Texas identified as those of woman who disappeared in 2014
Human remains found in Texas on Wednesday were identified as belonging to kidnapping victim Christina Morris, who has been missing since 2014, the Plano Police Department announced in a news conference Thursday.
The skeletal remains were found by a construction crew in an area where homes are being built in Anna, about 45 miles north of Dallas.
"The Collin County medical examiner's office has examined the recovered remains and this morning has positively identified the remains as those of Christina Morris," Plano Police Chief Gregory Rushin said.
While the Collin County Sheriff's Office previously said it would not have public comments until a positive identification was made by the medical examiner, law enforcement sources told FOX4 the remains were indeed from Morris.
"Today is bittersweet," Rushin continued, "as we return Christina to her family in our continuing effort to bring answers and perhaps some measure of peace to those who have been personally affected by her disappearance."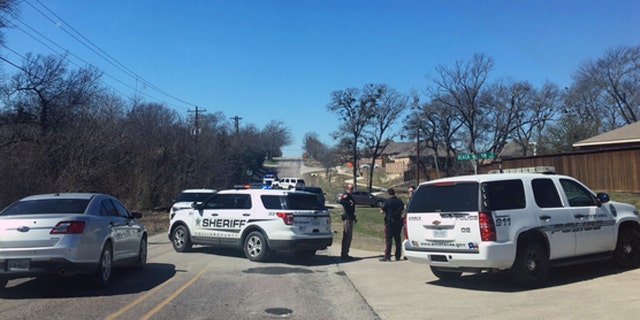 The remains were discovered in an area where authorities had previously searched for the 23-year-old Morris, who was reported missing on Aug. 30, 2014, after being seen leaving a shopping center with acquaintance Enrique Arochi.
"You could just see really up on the hillside over there up in a little opening, there was a skull laying there," Andy Mitchell told FOX4.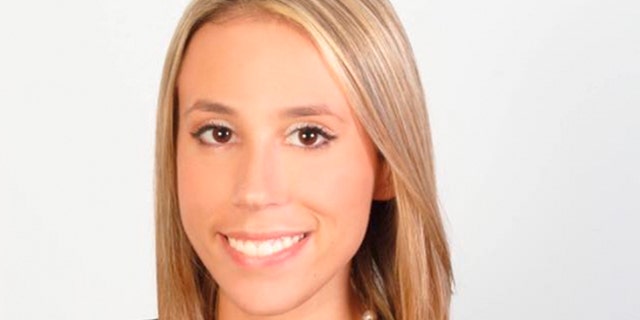 Mitchel told the television station he spotted the skull while clearing brush, and that it was near what appeared to be a woman's dress and undergarments.
"You hope the family has closure," he said.
Arochi is now serving a life sentence in prison for her kidnapping. Prosecutors said during his trial that her DNA was in the trunk of his car, but he has denied any wrongdoing.
During his trial, cellphone and cell tower data indicated that Arochi was in and around the Anna area after Morris disappeared, prompting searches of the area.
VIRGINIA MOM, 23, WHO MYSTERIOUSLY DISAPPEARED FROM FRONT YARD FOUND DEAD; SUSPECT IN CUSTODY
In a 2016 interview with The Dallas Morning News, Arochi said he was wrongfully convicted of abducting Morris and hoped "she's alive."
"I want to apologize to the Morris family for not being able to help them," Arochi told the newspaper at the time. "My family and I are constantly praying for them and for Christina's well-being."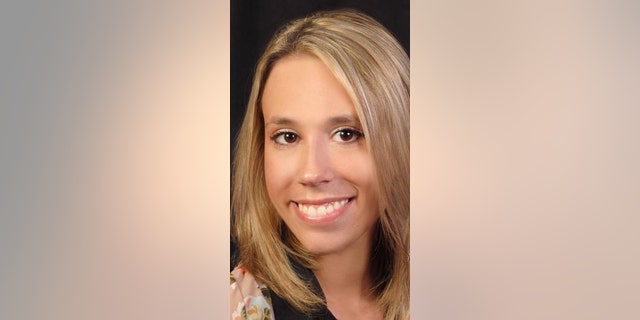 The Plano Police Department told FOX 4 that Morris' parents were notified about the discovery on Wednesday.
"Our family has been notified, but nothing has been confirmed. Please keep Christina and our family in your thoughts and prayers," her family said prior to Thursday's announcement in a statement released on a Facebook page dedicated to helping to find Morris.
WOMAN, 2 MEN DEAD IN ILLINOIS HAD BEEN REPORTED MISSING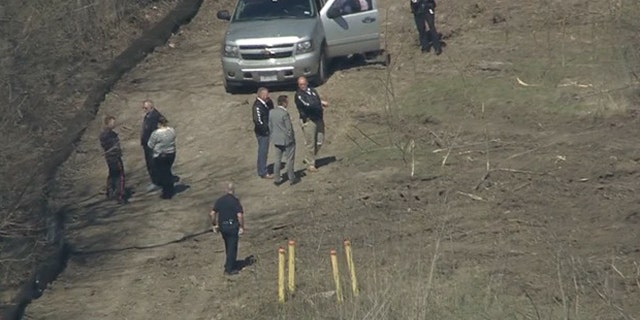 Investigators with the Collin County Sheriff's Office, Anna Police Department and Plano Police Department are expected to return to the scene Thursday to continue collecting evidence, according to FOX 4. Lt. Nick Bristow with the sheriff's office said the remains were transferred to the Collin County ME for a positive identification.
Lekita McMillan who lives in the area where the remains were discovered, told FOX 4 on Wednesday she felt "heartbroken."
"I feel their grief," she said. "So that's why I'm here trying to organize a candlelight vigil."
Fox News' Elizabeth Zwirz contributed to this report.