HS lacrosse players accused of killing guinea pig, painting faces with blood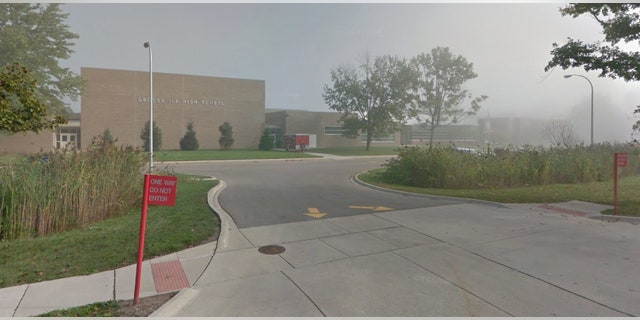 NEWYou can now listen to Fox News articles!
Numerous members of a Michigan high school boys lacrosse team were under investigation for allegedly killing a guinea pig and painting themselves with its blood before a game last week, FOX2 reported.
The source of the allegations has not been identified.
The Grosse Ile High School team members allegedly performed the ritual as an attempt at "team bonding" before a 13-6 loss in a home game last week, FOX2 reported citing sources.
All future games have been suspended while police investigate the claims. At least 10 members of the 18-person team are being investigated, police told FOX2.
"In cases involving these circumstances, our first priority is to ensure that law enforcement has access to the information it needs to conduct its investigation," Superintendent Joanne Lelekatch said in a statement. "Once law enforcement has completed its investigation, we will be in a position to assess the facts and circumstances and, if necessary, apply our student or athletic handbooks."