Houston asks oilman to help with hard choices after Harvey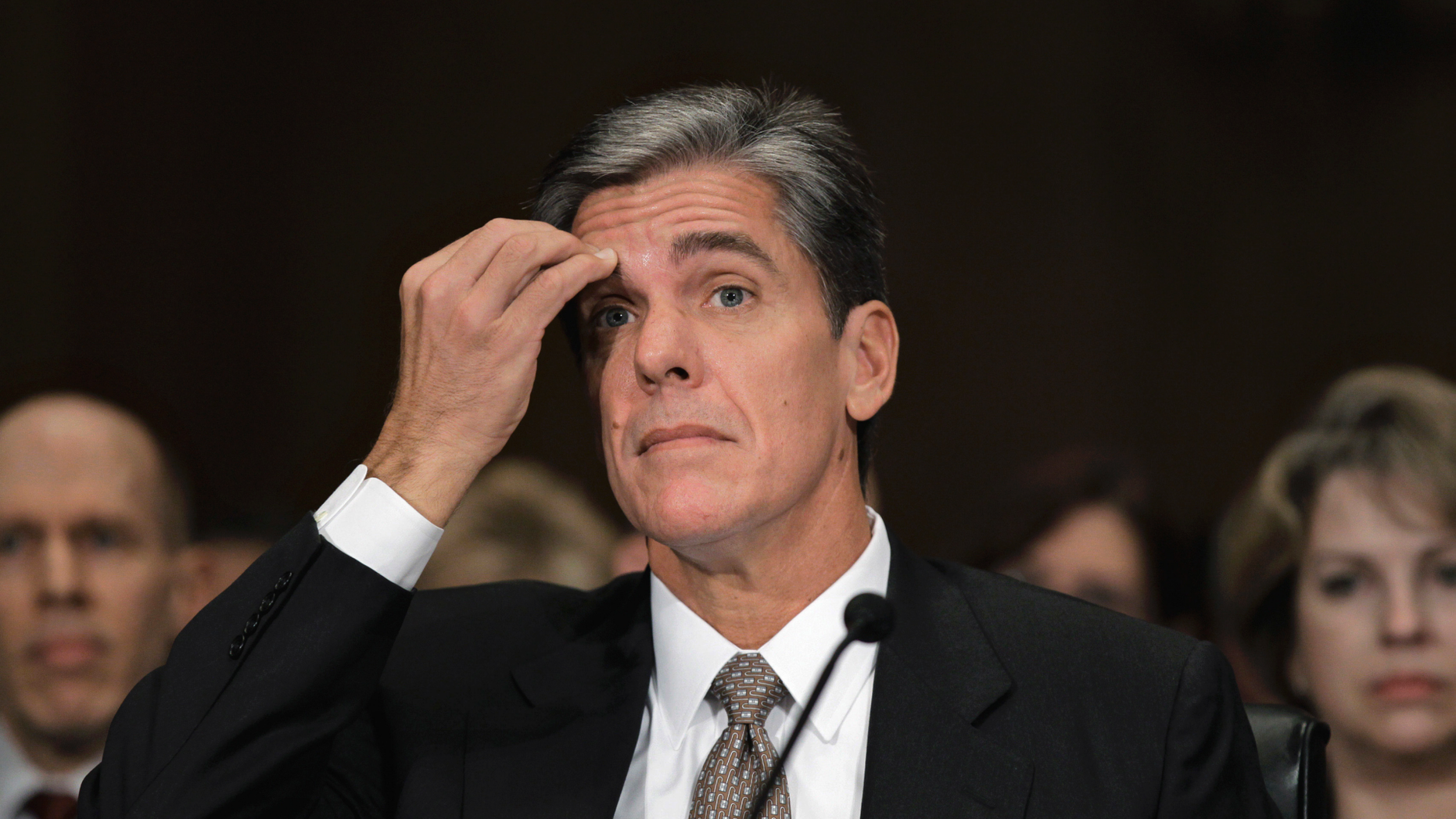 HOUSTON – As Houston confronts the immediate and long-term crisis created by Hurricane Harvey, it's turning once again to an oilman.
City leaders have named former Shell president Marvin Odum as the city's chief recovery officer. He'll advise the mayor on storm recovery efforts and how best to spend the tens of billions of dollars coming into Houston after the devastating storm.
Houston has a long history as an oil town, long before it became the nation's fourth-largest city with a sprawling mix of skyscrapers and multiethnic strip malls on the Gulf of Mexico.
But some question whether Odum can push Houston away from its roots as a city that's long chosen development over conservation.