Police in Texas are looking to question a man who was seen on surveillance video shooting and killing an armed suspect attempting to rob a Houston taqueria.
Houston police are asking for the public's help to find a man who was seen on video inside Ranchito #4 Taqueria in southwest Houston, shooting and killing an armed robber after the suspect entered the store and demanded valuables from customers at gunpoint.
In a Friday press release, Houston police say charges have not been filed against the man who fled but police want to speak to him about "his role in the shooting."
The video and witness reports show the suspect, who police say was in his 20s, wearing a black ski mask entering the restaurant and pointing his pistol at patrons and demanding their money.
ARMED FLORIDA GOOD SAMARITANS DETAIN MAN WHO ALLEGEDLY ASSAULTED, SHOT AT 2 WOMEN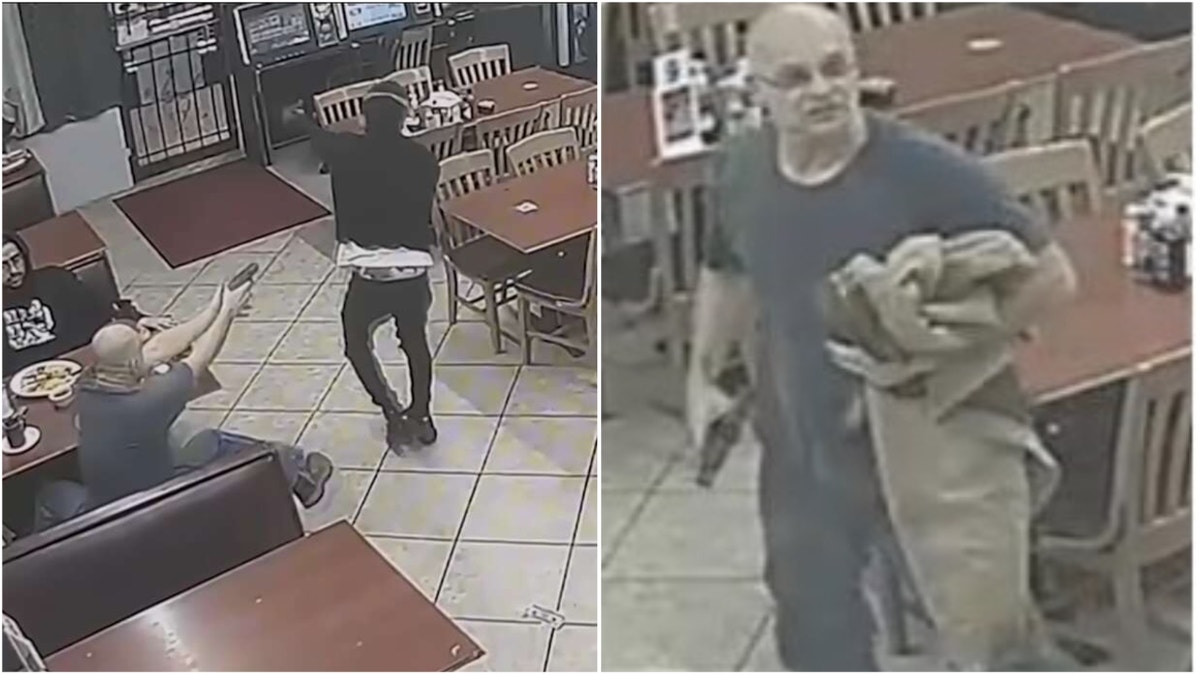 As the suspect was gathering money from patrons, the armed customer can be seen standing up as the suspect walks by him and firing his gun at the suspect multiple times.
The armed customer, described by Houston police as a White or Hispanic male, fired at least nine shots at the suspect who dropped to the ground and died. The armed customer fired multiple shots, including one at the suspect's head, after the suspect had dropped to the ground.
MORE AMERICANS LEGALLY CARRYING GUNS DESPITE SLOWEST INCREASE IN CCW PERMITS ON RECORD, EXPERT SAYS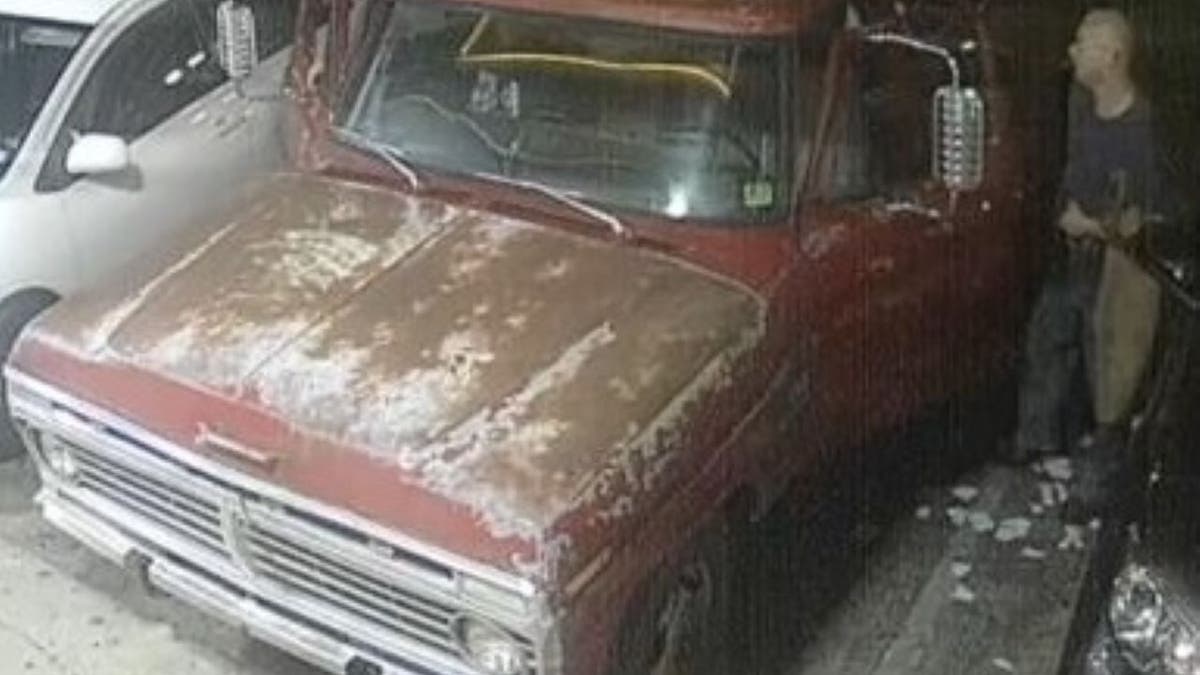 The armed customer collected the stolen money from the body of the suspect and returned money to patrons before fleeing the scene.
Police released a picture of the armed customer's truck, which is described as a "1970s or '80s model pickup truck with no bed."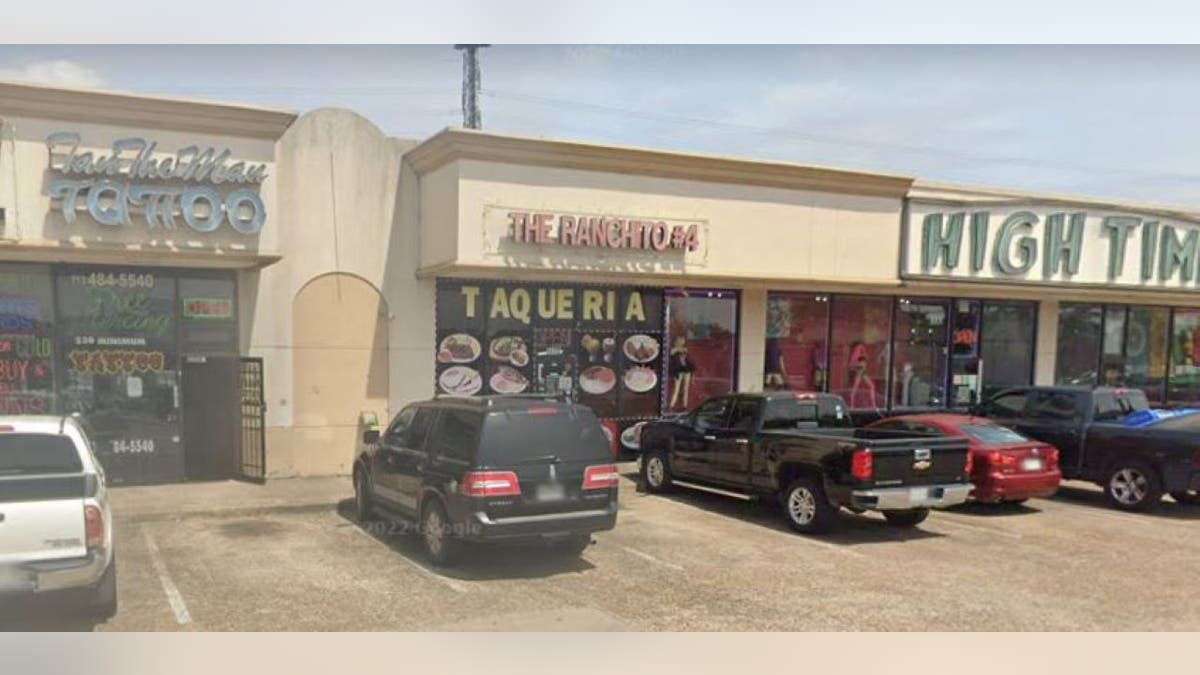 Anyone with knowledge of the armed customer's identity is being asked to call Houston police homicide at 713-308-3600.
A spokesperson for the Houston Police Department told Fox News Digital that the armed customer, who was described as a "person of interest," has not yet been contacted as of Saturday afternoon.
"The person he shot was in the process of committing robbery and consequently his use of force in defense of himself and innocent third parties is completely justified in Texas," former Houston police officer, now lawyer, Thomas Nixon told KPRC-TV. "He was reasonably in fear of serious bodily injury or death."