Hot words after New Orleans flood, pump problems revealed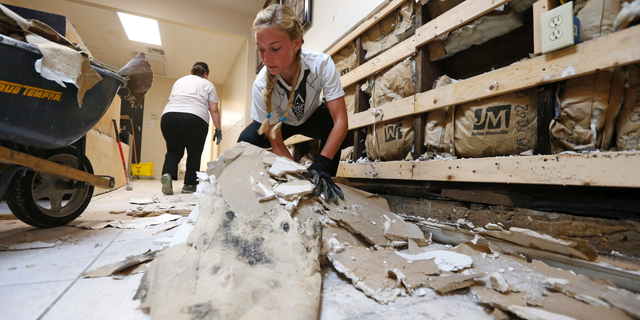 NEW ORLEANS – A mounting chorus of critics is calling it unacceptable that pumping problems in New Orleans contributed to widespread weekend flooding.
Among them is the head of the Zulu Social Aid and Pleasure Club, which puts on one of New Orleans' most popular Mardi Gras parades.
The Zulu headquarters and store flooded Saturday, just blocks from one of the city's 24 pumping stations. As volunteers hauled out soggy insulation Wednesday, Zulu President Naaman Stewart said it's like having your house burn down across the street from a fire station.
News outlets report Sewerage and Water Board officials told the City Council on Tuesday that pumping stations in two hard-hit areas went down to about half- to two-thirds capacity.
Earlier, board officials claimed all 24 pumping stations were working at full capacity.