Hot air balloon pilot dies in Ohio after flight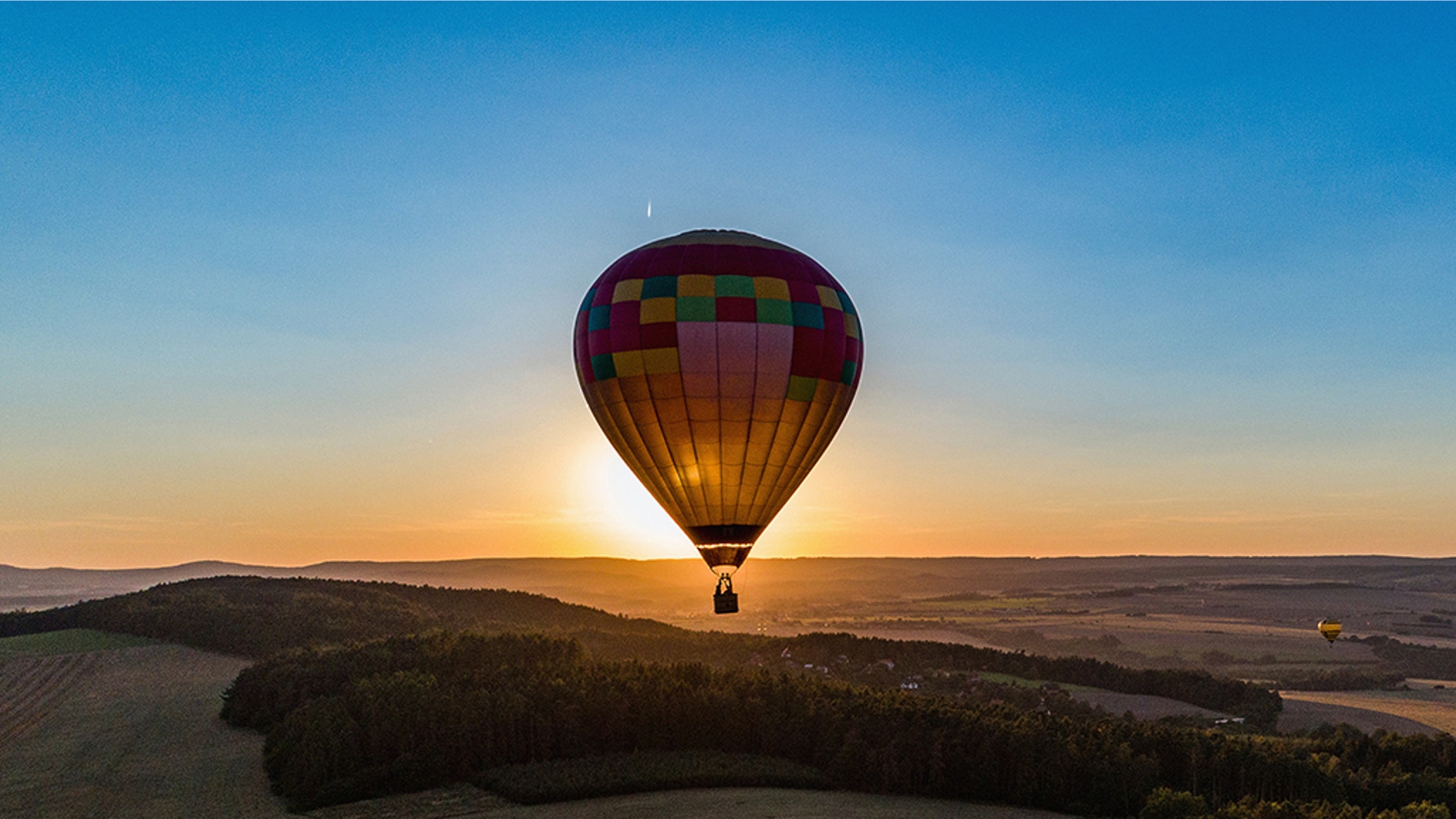 The pilot of a hot air balloon was killed in an accident at an Ohio balloonfest, according to reports.
The mishap occurred Friday night shortly after the hot air balloon landed in a field, the Ashland Source reported.
The victim was 74 and taking part in the 28th annual Ashland Balloonfest in Ashland, according to the paper.
"During disassembly of the balloon the pilot hit his head on the burners, sustaining a fatal injury," Ashland Balloonfest committee president Mindi Cantrell said in a press release, the paper reported.
The pilot was unresponsive and considered to be in traumatic cardiac arrest when he was taken to the hospital, Ashland Fire Capt. Ken Gardner told the paper.
Officials at the scene said the victim was teaching another man to fly the balloon, the paper reported.
A balloon flight scheduled for Saturday morning was cancelled.