Honolulu's 911 system overwhelmed with calls; body found at airport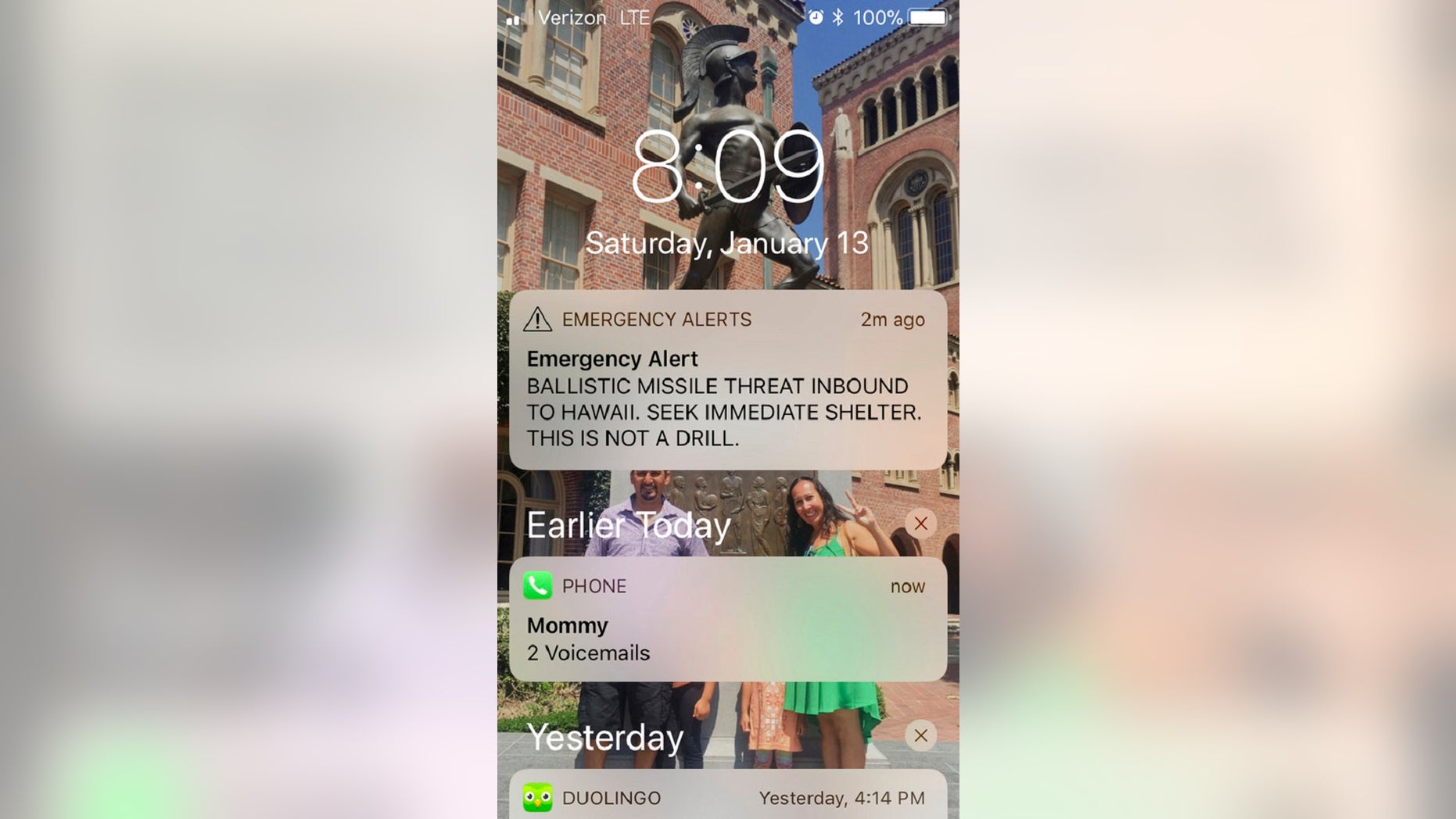 Honolulu's 911 system was inundated with more than 5,000 telephone calls Saturday as Hawaii plummeted into a state of panic and confusion over a false ballistic missile scare.
About half of those callers were unable to get through, but operators were planning to get back to them to ensure that no actual emergencies were happening, Honolulu Police Chief Susan Ballard told the Honolulu Star-Advertiser.
Mayor Kirk Caldwell said there were no reported injuries or accidents related to the panic and confusion that ensued, the paper reported.
Within minutes of the alert, police were notified that it was indeed false. Nevertheless, city officials followed protocol as they waited for state officials to issue a correction, Ballard told the paper.
Later Saturday, authorities said a body was discovered near a runway at Honolulu's Daniel K. Inouye International Airport.
The runway was closed Saturday as authorities investigated. It reopened several hours later and Hawaii Department of Transportation spokesman Tim Sakahara said the incident didn't lead to any delays.
No further details about the body were available.
The Associated Press contributed to this report.