Homicidal violence ruled as cause of death for Texas teen found in landfill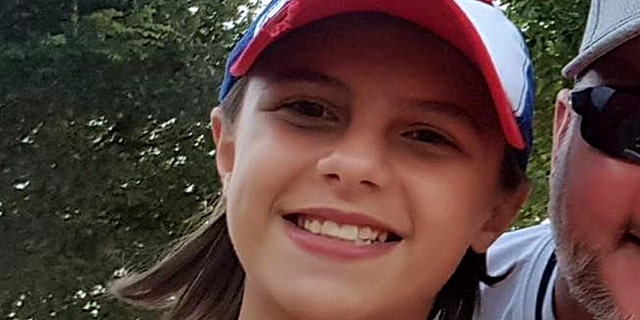 The cause of death for a Texas teen whose body was found in a landfill has officially been ruled as homicidal violence, according to the Tarrant County Medical Examiners.

The results were released almost two months after Kaytlynn Cargill was reported missing by her family on June 19, according to reports by Fox 4. She was found dead in a landfill in Arlington two days later.
Cargill, 14, went on a walk with her dog near her family's apartment complex the night she disappeared, according to reports. When she didn't return, her family searched for her and reported her as missing to the Bedford Police Department.
MISSING 14-YEAR-OLD GIRL'S BODY FOUND IN TEXAS LANDFILL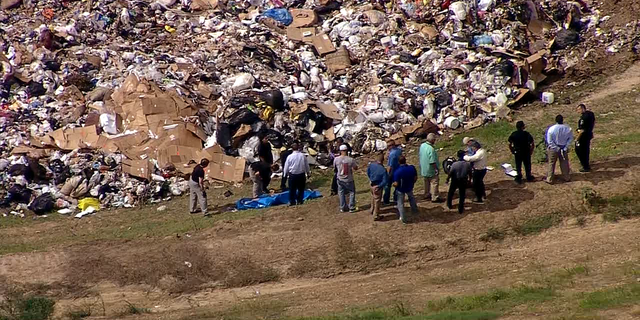 Two days later, authorities in Arlington alerted the Bedford police of a body they found in a landfill there, which matched the description of Cargill, according to Bedford Police Chief Jeff Gibson in a news conference on June 23.
The department defended their decision to not issue an official Amber Alert saying the information available at the time did not meet the criteria, according to Gibson.
A public notification was distributed, asking people in the area to help find the girl. But they said there were no leads suggesting that foul play had been involved.
"There is not a suspect or person of interest," Gibson said in June. "We are in fact following every lead that comes in, and we're investigating everything that we currently have right now."