Homeless murder suspect accused of 4th killing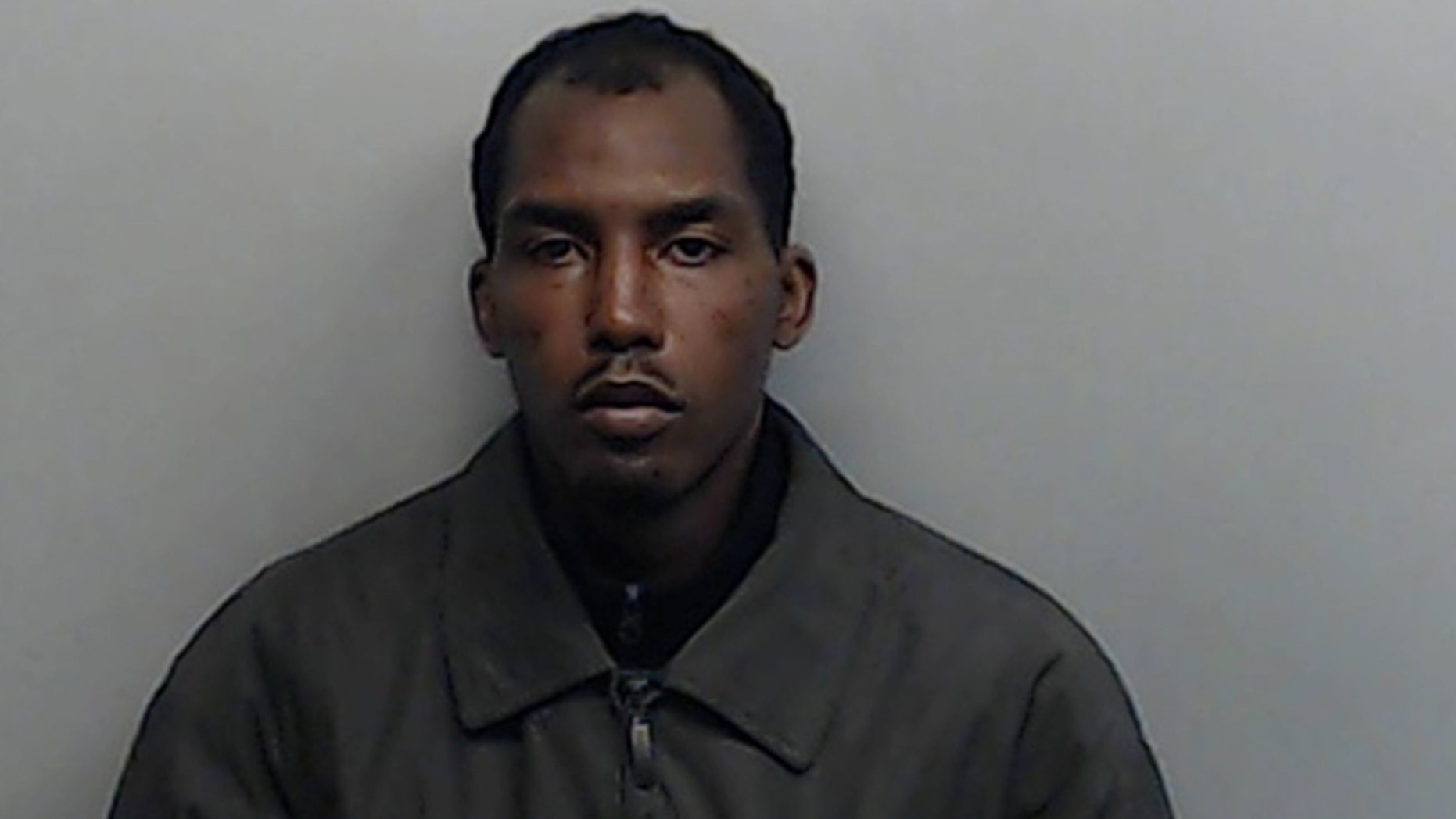 ATLANTA – Atlanta Police have accused a 34-year-old man already charged in the deaths of 2 homeless men and a hairstylist with the killing of a fourth person.
Police said Tuesday that they have probable cause to charge Aeman Lovel Presley with murder in the Sept. 27 death of 53-year-old Calvin Gholston at a shopping center in Georgia.
Police say that like two of the other victims, Gholston was considered homeless.
Presley is charged with two counts of murder in the Nov. 23 death of Dorian Jenkins and the Nov. 26 death of Tommy Mims in Atlanta. The homeless men were shot in their sleep.
Police also charged 34-year-old Presley in the Dec. 6 death of Karen Pearce, who was killed after leaving a restaurant in Decatur, just outside Atlanta.
Presley was arrested at a transit station when an officer saw him evading a fare. Authorities said Presley was carrying a revolver and ammunition.