Homeless man busted for allegedly renting out vacant house on Craigslist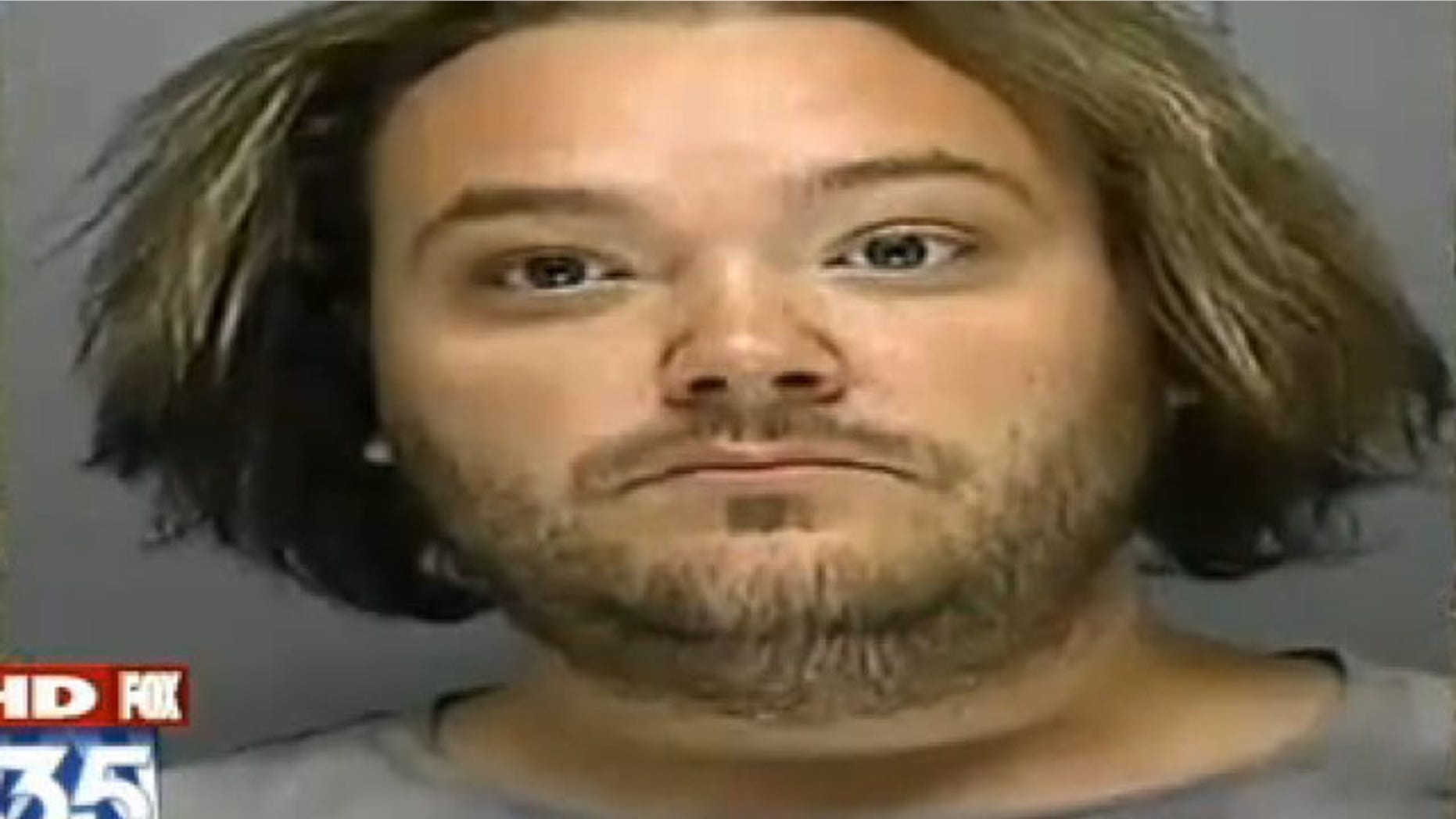 ORLANDO – An Orlando-area homeless man was busted over the weekend for allegedly raking in cash by renting out a vacant house he didn't own.
MyFoxOrlando reports 27-year-old Eric Sisson was arrested Sunday for collecting more than $1,000 from two women who answered an ad for the rental home on Craigslist.
One of the women reportedly told police she had responded to an ad to rent the home, which is in foreclosure but is owned by a woman in a nearby town, and had gotten in contact with Sisson on e-mail and text message.
Sisson allegedly told the 19-year-old she could tour the unlocked home, and on June 25 met with her to go over the terms of the rental agreement. The woman allegedly gave Sisson $400 that day and another $550 later as part of a security deposit for the rental, according to MyFoxOrlando.
Sisson's alleged scheme was discovered when the woman's father traveled to the home and found a 29-year-old woman there, claiming she was renting the home and had also paid part of a deposit to Sisson.
Sisson told police he had concocted the plan to earn money to pay for a place to live. The homeowner was not aware there were people in the home, or of his scheme, police said.
Sisson was arrested and charged with obtaining property by fraud, uttering a worthless check, three counts of unarmed burglary, and two counts of grand theft..