HIV-infected school aide accused of sexually victimizing 42 children in Maryland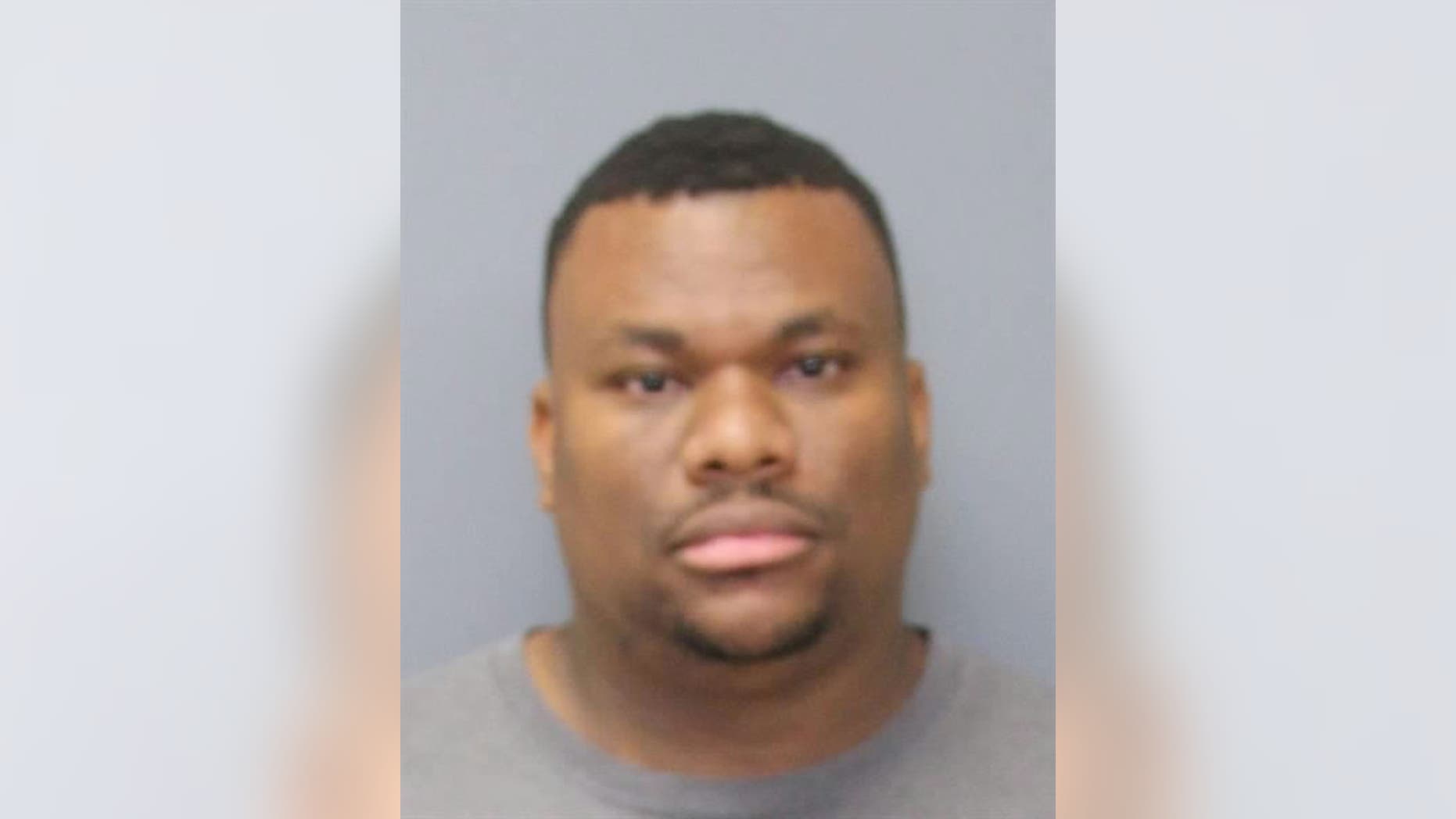 A former Maryland school aide and track coach accused of sexually assaulting several male students while he was HIV positive was indicted Friday on more charges as the number of victims has nearly doubled.
The Charles County State Attorney's Office announced Monday a 206-count indictment for Carlos Deangelo Bell, 30, a stark increase from the 119-count indictment handed out in late July.
Bell is now accused of assaulting 42 juveniles after officials originally reported 24 victims in July.
"The ages of the alleged victims at the time the offenses were committed range from 11 years old to 17 years old," the state attorney's office said.
Of the 42 victims, officials said they have identified 28 juveniles, and 14 remain unidentified.
The ex-school aid is accused of sexually abusing his victims at Benjamin Stoddert Middle School, at his home and possibly at other locations between May 2015 and June 2017, police said.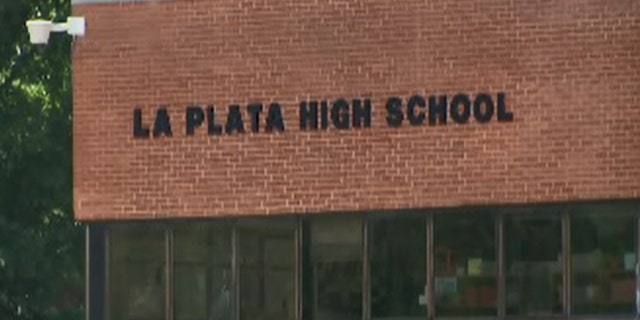 While Bell allegedly sexually assaulted students while not wearing protection, the state attorney's office said they were not aware of any of the victims testing positive for HIV.
Investigators said a concerned parent checked her child's phone and found inappropriate text messages in connection with Bell in November, FOX5 reported. Authorities launched an investigation in December, and Bell was removed from La Plata High School and his coaching job on Dec. 22.
A search of Bell's work computer didn't reveal anything suspicious, but police said a search of Bell's home computer and electronic devices turned up child pornography, according to FOX5.
The State Attorney's office said the charges against Bell include: 22 counts of sexual abuse of a minor, 19 counts of second-degree sex offense, 19 counts of second-degree sex offenses, 7 counts of third-degree sex offense, 97 counts of child pornography and other offenses.
If convicted of certain crimes listed in the indictment, the state attorney's office said it would seek life in prison for Bell. He is currently being held without bond, and is scheduled to be in court on Jan. 8.