'Hit list' targeting cops found in Ohio park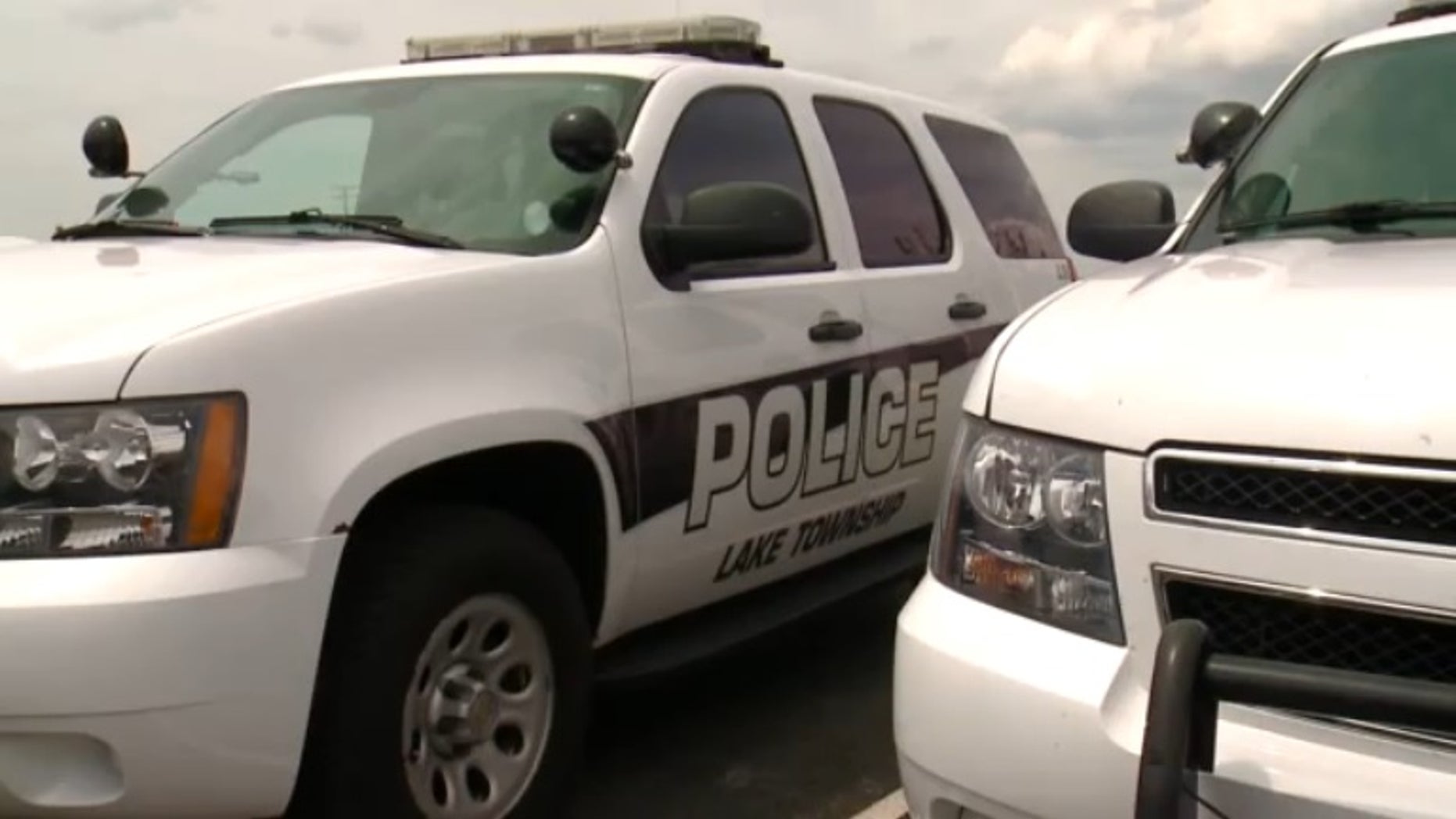 Police in Ohio are on high alert after discovering what appeared to be a hit list in a city park Sunday evening that targeted cops.
The FBI was notified of the finding at Graytown Park in Port Clinton, officials said.
"Right at the very top of it there are six stick figures and an 'X' that says dead cops, so that's very disturbing," Ottawa County Sheriff Stephen Levorchick told FOX8.
The hit list, found behind a garage at the park, specifically identified three local police departments – Genoa, Clay Township and Lake Township – and also named four residents, Levorchick said.
No specific officers were on the list, The Sentinel-Tribune reported. Five names on the side of the paper had "hashes through them."
The paper also included a list of weaponry – 20 smoke cans, 22 boxes of ammunition and "1 dynamite" – and what police believed to be a Monday rendezvous time for those involved.
"We just want everyone to be very alert," Detective Aaron Leist told FOX8.