Hilton Head former teacher shot her doctor ex-boyfriend before turning gun on herself: reports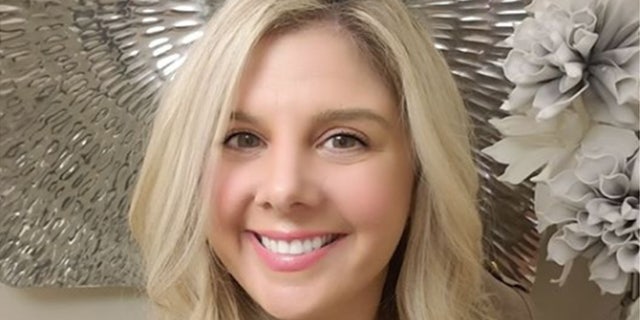 A South Carolina doctor is in stable condition Friday after suffering gunshot wounds while trying to block a spray of bullets fired by his former girlfriend, who then turned the weapon on herself, according to reports.
Jennifer Rudemyer, 39, who was found dead outside the Hilton Head Island home of Gaston Perez on Tuesday night, attacked him hours after he got a restraining order against her, Beaufort County officials and police told the Island Packet newspaper.
Family members say the 60-year-old doctor, who runs a family health care clinic in nearby Bluffton, was hit four or five times. Perez's son, Alex, said his father was struck in the chest, near his face and in one of his hands after apparently trying to shield himself from the bullets.
BLOOD DRIPPING FROM CEILING UNCOVERS APPARENT MURDER-SUICIDE, POLICE SAY
Police on Wednesday morning said he was listed in stable condition after undergoing surgery at a local hospital. Rudemyer, meanwhile, was killed by a self-inflicted gunshot wound, a coroner said.
"I just feel so, so, so lucky he survived," Alex Perez said. I know a lot of families don't get breaks like this when tragedy falls."
The younger Perez added that the pair had dated on and off for at least six years. They had a history of domestic issues and police have been called to the scene of the shooting before, WSAV reported.
FOUR DEAD, INCLUDING CHILD, IN SUSPECTED TRIPLE MURDER-SUICIDE IN NEW YORK CITY
Rudemyer, on her Facebook page, frequently posted about Coastal Clutter Queen, an organizing business she ran.
She also had two teaching stints in area schools – once between 2003-2004 at Hilton Head Middle School and another from H.E. McCracken Middle School between 2008-2017, a Beaufort County School District spokesman told the Island Packet.