Hiker lost on Mount St. Helens survived by eating bees and berries: reports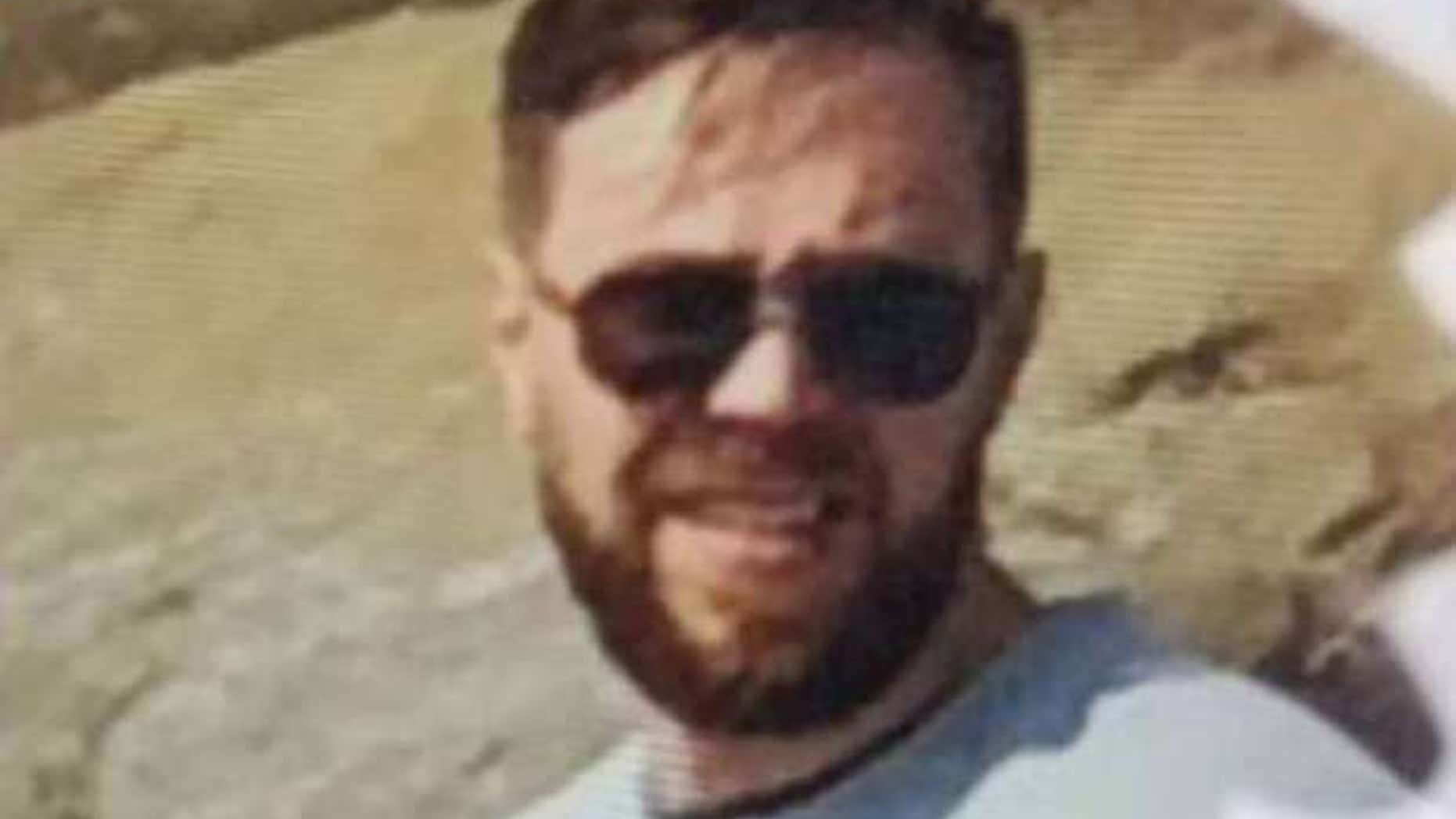 An Ohio man who went missing last week after setting out on a hike on Mount St. Helens in Washington state, was found alive Wednesday -- having survived by eating bees and berries, authorities and the man's relatives said.
Matthew B. Matheny, 40, of Warren, Ohio, was reported missing by friends after he failed to return from his hike along Blue Lake Trail on the southwest side of St. Helens.
His parents told reporters that he was not familiar with the terrain and got lost. They said he had not seen anyone since Aug. 9.
Dozens of search-and-rescue personnel, assisted by helicopters, tracking dogs and a drone operated by the local sheriff's office searched daily for Matheny.
On Saturday, a sheriff's deputy found the borrowed Subaru Outback Matheny used to take himself to the trailhead.
The search narrowed Tuesday to a 1-square-mile area using cellphone signals and a computer model that aimed to predict Matheny's movements.
Matheny was found Wednesday below a different trail, authorities said. He was talking and appeared to be in good health, but was flown to a hospital to spend the night for precautionary reasons, the Cowlitz County Sheriff's Office said in a statement.
"He knew it was a tough situation," said Linda Matheny, who arrived in Washington with her husband Sunday, according to the Oregonian. "But everyone who has encountered him have told us it's remarkable the condition he's in."
Matheny's parents described their son as a former Boy Scout, who frequently found himself in precarious positions, the paper reported.
The trail Matheny got lost on is a short walk through meadows and tall fir trees to Blue Lake, according to the Washington Trails Association, where hikers can access other trails and ridges that lead to views of Mount St. Helens and Mount Adams.
The Associated Press contributed to this report.