Highland Park parade shooting suspect 'contemplated' a second attack, officials reveal
The gunman allegedly fired more than 70 rounds into a crowd of spectators at a Fourth of July parade outside Chicago
NEWYou can now listen to Fox News articles!
Accused Highland Park parade shooter Robert Crimo III "contemplated" a second attack on revelers in Wisconsin before he was arrested, officials revealed Wednesday at a press conference.
"While he was driving, he located this celebration occurring in the Madison area, he contemplated another attack with the firearm he had in his car, "Lake County Major Crimes Task Force spokesman Christopher Covelli told reporters Wednesday.
The remarks came minutes after Crimo, 21, made his first appearance in an Illinois courtroom on seven counts of murder for the Fourth of July mass shooting.
Judge Theodore Potkonjak ordered Crimo held without bail.
HIGHLAND PARK FOURTH OF JULY PARADE SHOOTING VICTIMS IDENTIFIED: WHO WERE THEY?
After Crimo allegedly opened fire on paradegoers Monday morning from a rooftop, killing seven and wounding dozens more, he fled disguised as a woman and drove to Wisconsin in his mother's car.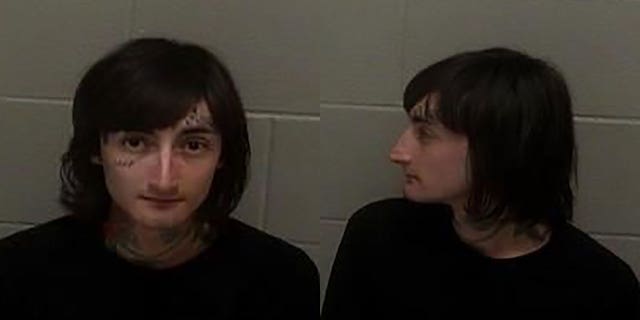 He still had another rifle and approximately 60 rounds left but hadn't done enough research to pull off the second shooting, Covelli said.
HIGHLAND PARK JULY 4 SHOOTING SUSPECT HAD TWO PRIOR INCIDENTS OF SUICIDAL, VIOLENT THREATS, POLICE SAY
"There are indications that he didn't put enough planning forward to commit another attack," said the sergeant, flanked by Lake County State's Attorney Eric Rinehart.
Covelli said Crimo ditched his cellphone in the 6500 block of University Avenue in Middleton, which was recovered by the FBI and is currently being processed.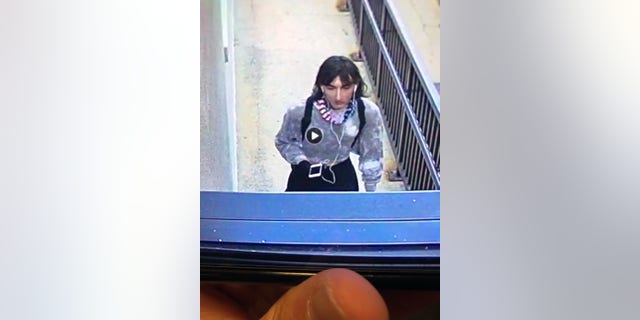 After an hours-long manhunt, Crimo was arrested at 7 p.m. in Lake Forest, Illinois, about 20 minutes north of the Highland Park shooting scene.
Crimo allegedly confessed to police and share details of what he had done. Officials would not speculate on Crimo's motive other than to say he had an affinity for the numbers four and seven, and the inverse of those digits is the date of the attack. Dozens of additional charges are expected to be filed against Crimo in the coming weeks, Rinehart said.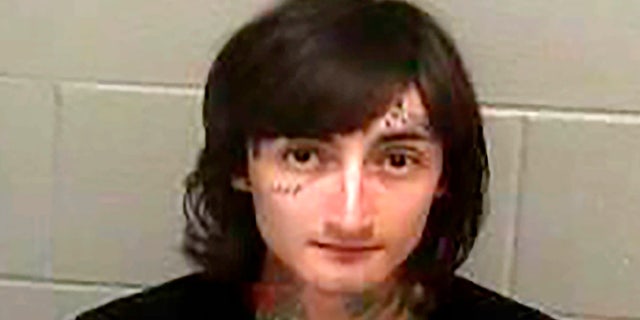 The prosecutor called for a ban on assault rifles.
A history of troubling behavior – including police visits after he threatened to kill his family and a suicide attempt – didn't prevent Crimo from legally obtaining five firearms.
The suspect's father, Bob Crimo, sponsored his son's gun permit application in 2019 because he was under 21, despite the alarming contacts with law enforcement.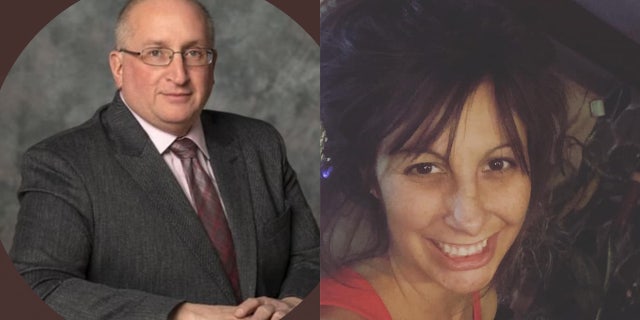 Rinehart was asked Wednesday whether he was exploring charges against Crimo's family members. "I don't want to comment on that," he replied. He said his administration had never charged a family member under these circumstances but referenced another mass shooting case in Michigan.
HIGHLAND PARK FOURTH OF JULY SHOOTING: SUSPECT WORE WOMAN'S CLOTHING DURING PARADE MASSACRE
School shooter Ethan Crumbley's parents were charged with involuntary manslaughter for gifting their then-15-year-old son the gun he used to allegedly murder four people last year at Oxford High School outside Detroit.
CLICK HERE TO GET THE FOX NEWS APP
Officials urged anyone with surveillance footage of the Highland Park July 4 parade to contact the Highland Park Police Department. Crimo is due back in court July 28.