High school teacher charged with DUI after allegedly crashing into police car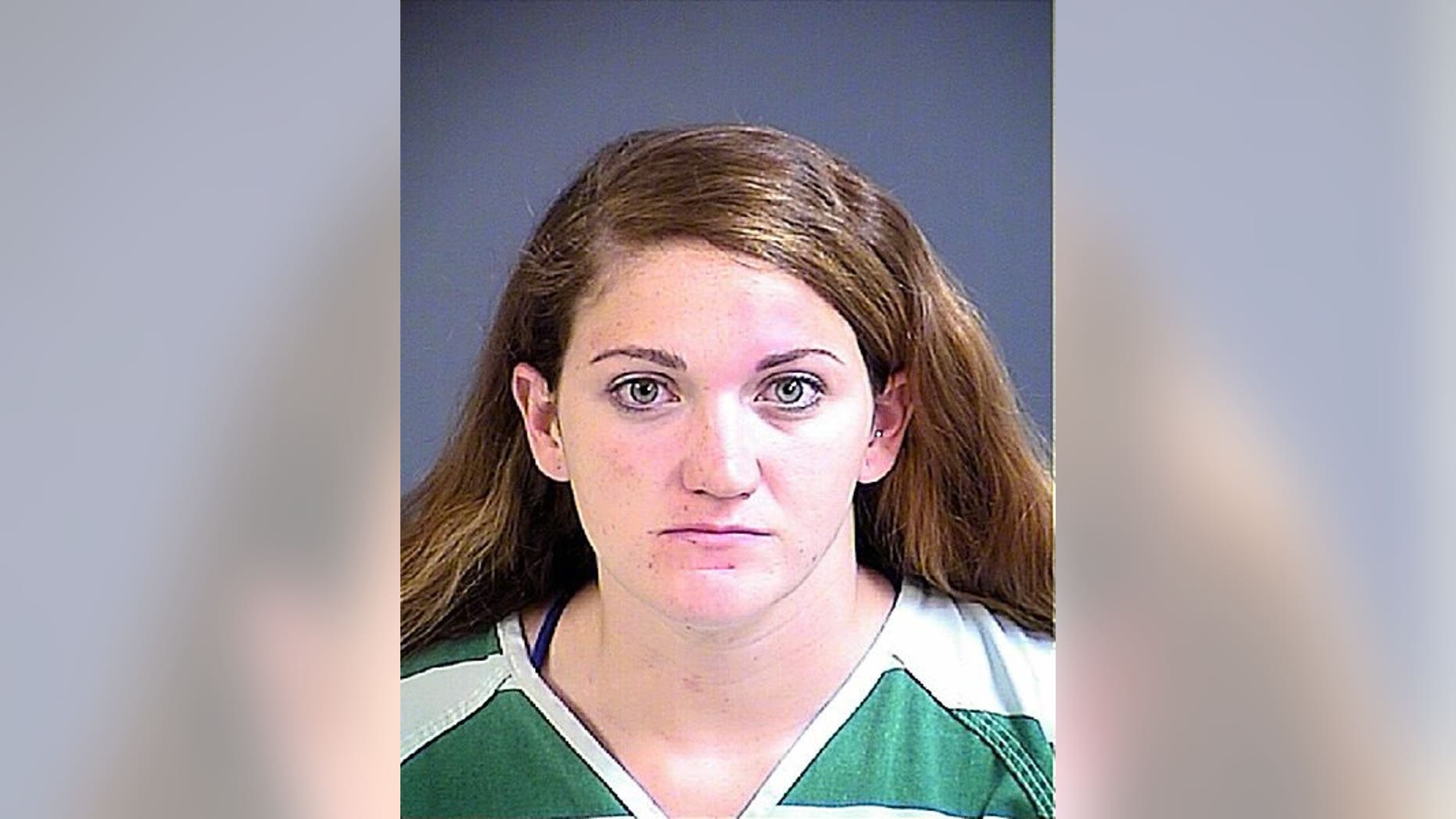 A South Carolina high school teacher accused of driving under the influence, crashing into a police car, and injuring an officer won't be in the classroom this week.
The crash happened on I-26 early Saturday morning and Wendy Burnett has been charged with felony DUI.
The Charleston County School District has placed her on paid administrative leave while the case is being investigated.
32-year-old Andrew Turner was the officer injured in the crash on I-26. We are told Turner is in good condition and was released from the hospital.
North Charleston police say Turner has been employed with the department for eight years.
In a statement, Andrew Turner says, "The road to recovery is going to be long and difficult, but I look forward to overcoming the obstacles that lie ahead and getting back out there to serve the community that I love."
Jack Blackmon, Fraternal Order of Police President in the tri-county, spoke of the incident saying, "this officer, he didn't get to attend his 5-year-old's birthday party on Saturday because he's in the hospital. Now, he won't be able to go to her kindergarten, first day of kindergarten on Monday. Families sacrifice a lot."
Blackmon says they will work to help this officer and his family.
"We have a distressed officer fund that's able to provide monetary situations to crisis issues, and this could play a role in that. We might have to do a fundraising effort to help this officer," Blackmon said.
South Carolina Highway Patrol say Turner was working a traffic stop when his police car was hit by Burnett. The car then hit him.
Mothers Against Drunk Driving (MADD) Charleston President Treva Zoll says this incident could have been avoided.
"It's so disheartening. It's such a domino effect. It's going to affect so many people in the community. It's going to effect the officer, the officer's family ..Our thoughts and prayers go out to everyone involved," Zoll said.
The Charleston County School District says Burnett is a geometry teacher at North Charleston High School. This is her third year as a teacher at the school, but for now, she's on paid leave while the case is investigated.