High school teacher and coach exposed himself in store's parking lot, police say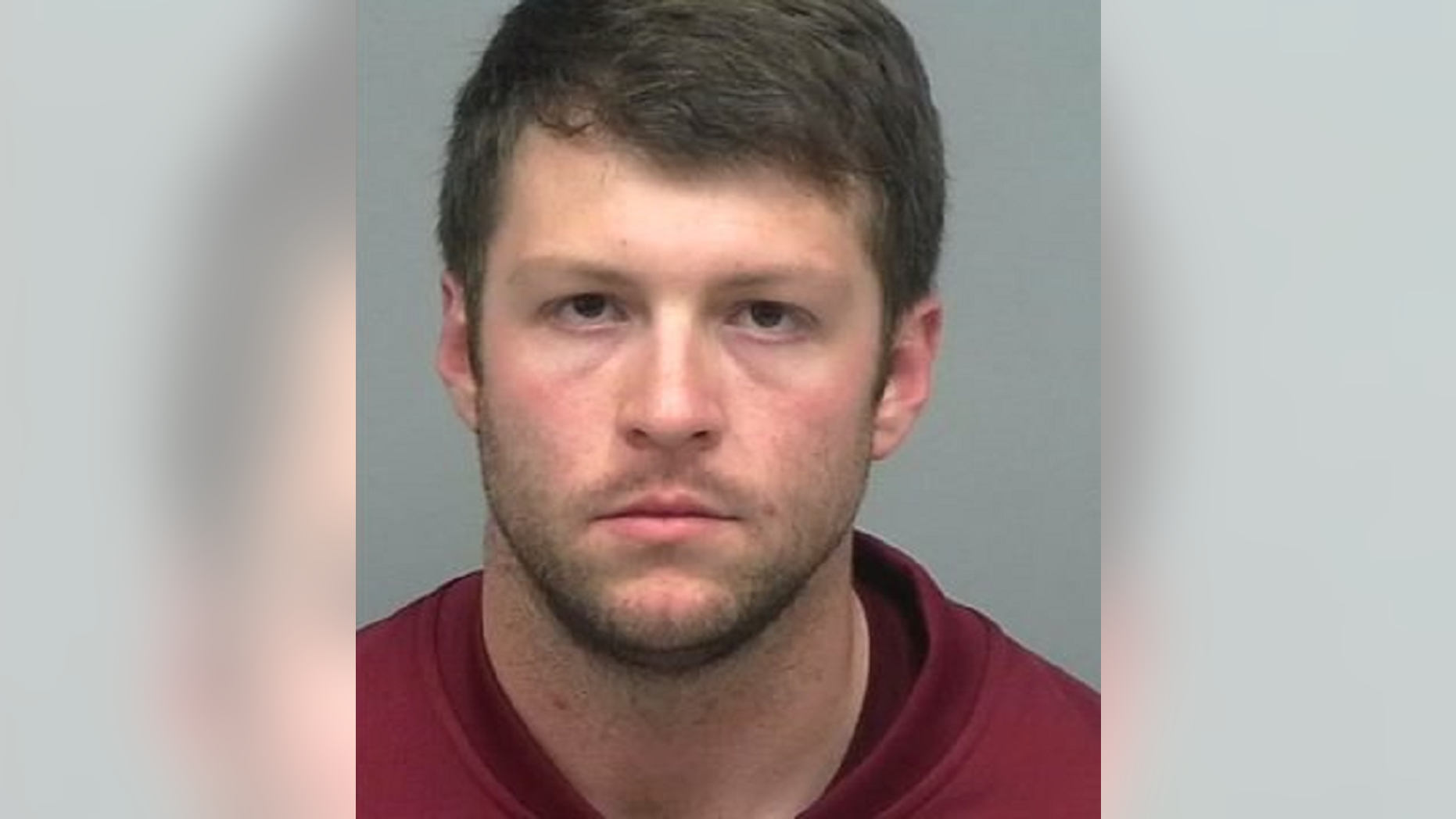 A high school teacher has been charged with a misdemeanor count of public indecency.
Allen Reeves Blankenship, 24, a science teacher and linebacker coach at Brookwood High School in Gwinnett County, Ga., was arrested Tuesday evening after a woman told police he had allegedly exposed himself in the parking lot of a Hobby Lobby arts and crafts store, the Atlanta Journal-Constitution reported.
There was no indication that Blankernship knew the woman, authorities said. He was released from jail shortly after midnight, according to a booking sheet.
Gwinnett County Public Schools was reportedly aware of Blankenship's arrest, but information regarding his current employment status was not immediately available.
Blankenship's attorney said in a statement Wednesday afternoon, "This is a fine young man that I have known most of his life. We intend to defend him to the full extent of the law. We ask that he be given the benefit of the doubt until all the facts are out and the investigation is complete."