High School Student Dies Lifting Weights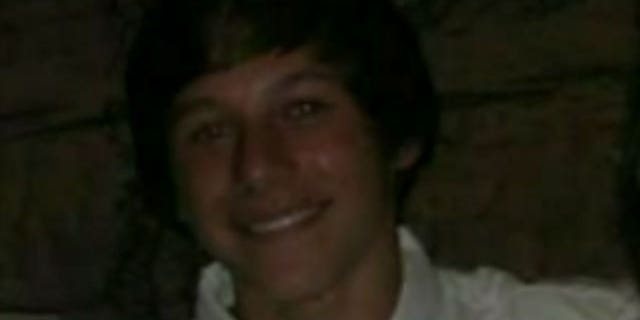 A Wisconsin high school football player has died in an accident while lifting weights at home.
Slinger police say 16-year-old Jake Pezon was home alone in his basement rec room Wednesday night and was bench pressing 185 pounds when the weights dropped on him.
Police Lt. Joel Schodron says Pezon's mother arrived home shortly after midnight Thursday and found her son unresponsive. Schodron says the teen was dead by the time first responders arrived.
Pezon was a junior at Slinger High School and played wide receiver and defensive back for the Owls. School District administrator Bob Reynolds says counselors are available Friday at the high school.