High school student buys new shoes for bullied classmate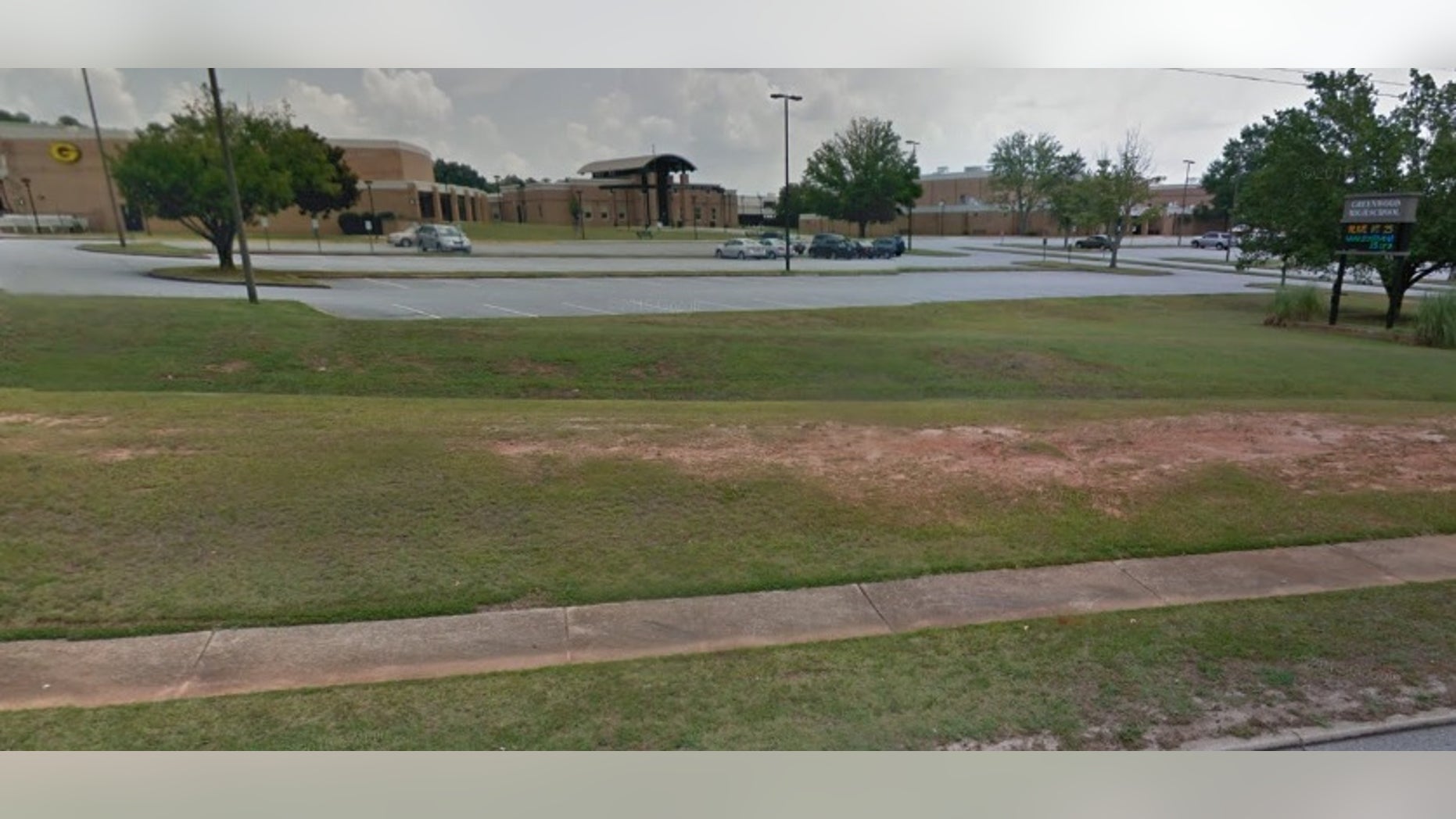 High school is no walk in the park for a lot of kids, but one South Carolina student took it upon himself to brighten his classmate's day after learning he'd been having a rough time.
Greenwood High School senior Tae Moore said fellow student Taylor Bates had been mistreated on campus and he wanted to do something about it.
VETS UPSET OVER HS CHEERLEADERS TAKING KNEE DURING NATIONAL ANTHEM
"He's just a cool nice kid who wants to be a rapper," said Moore. "I've heard he's been getting bullied around school and stuff so I wanted to do something for him."
Bothered after hearing about students teasing Bates for the way he dressed and looked, Moore seized an opportunity to help out in his own way.
OKLAHOMA HS TEACHER TELLS CLASS: 'TO BE WHITE IS TO BE RACIST'
Taylor Bates, who also raps and goes by the name 'Eazy T,' told FOX that he had only met Moore the previous day when he presented him with a special gift at school.
"Me and Tae met yesterday at school when he asked me what size shoe I wear," said Bates.
The next day, Bates was shocked when he met back up with Tae Moore and was given a brand new pair of shoes.
"He gave me a pair of retro Jordan's because he said that he don't like it that people picking on me at school," said Bates.
In a video that's now gone viral, Moore posted the whole exchange with the following message on his Facebook page:
"It's this kid go to our school name Eazy T he likes to rap and etc he said he wants to be a rapper just trying to chase his dream but kids at school likes to bully him and pick on him and talk about him the way he dress and look so I went and bought him some Jordan's he was shocked."
Taylor Bates also posted an account of what went down.