Hero pup: Philadelphia family escapes fire after dog alerts them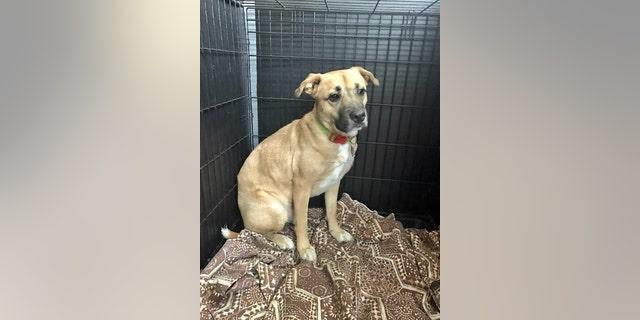 NEWYou can now listen to Fox News articles!
PHILADELPHIA – A local dog is being hailed a hero after if helped save a family from a fire.
The family tells Red Paw Relief that they were woken up by their two-year-old Shephard/Pit Bill mix Jack, who licked their faces to wake them.
When they awoke around 4:30 a.m. Wednesday, they discovered their home on the 1400 block of North Alden Street was on fire.
FORMER NFL PRACTICE SQUAD GRUNT SAVES MAN FROM NEW JERSEY HOUSE FIRE
Thanks to Jack's quick thinking four adults and five children were able to make it out of the house safely.
Jack and one of the family's cats also made it out safely, and are being cared for. Sadly, one cat was not able to make it out of the house.
THIS STORY FIRST APPEARED ON FOX 29.