Heavy rain and thunderstorms from the Southeast up to the Northeast this week.
Good Morning everyone! Happy Monday.
We've got some springtime weather for much of the country this week. However, a slow moving system that brought severe weather including tornadoes along the Gulf Coast and the Florida Panhandle is tracking across the Southeast up into the MidAtlantic and eventually the Northeast midweek.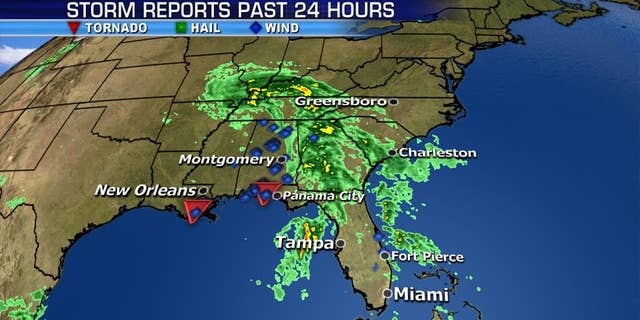 Rain, heavy at times will bring the risk for flooding along its path.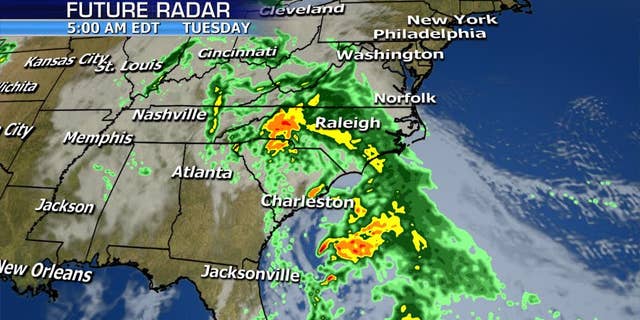 Strong to severe storms are possible as well with large hail, damaging winds and isolated tornadoes.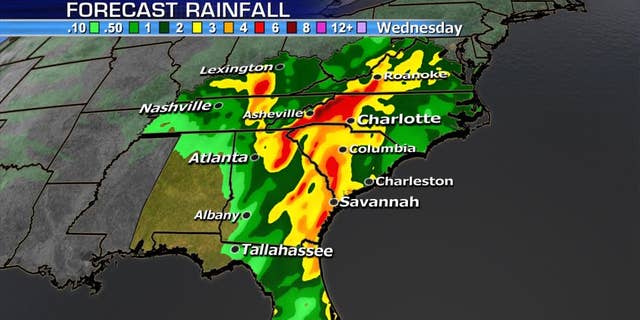 Meanwhile a system over the Northern Rockies will bring mainly rain and some higher elevations snow across the Northern Rockies and Northern High Plains.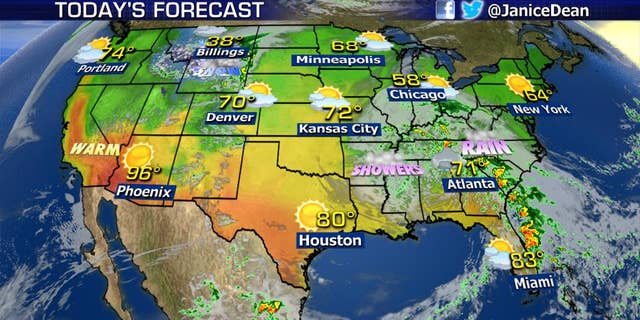 We'll keep you posted from here! See you on Fox and Friends.
JD