Heat subsides a bit across the Northeast, Midwest but increases over the Southwest. And we're watching the Tropics...
Thankfully, the extreme heat will subside across the Midwest and Northeast today and tomorrow, but dangerous temperatures are on the rise over the Southwest.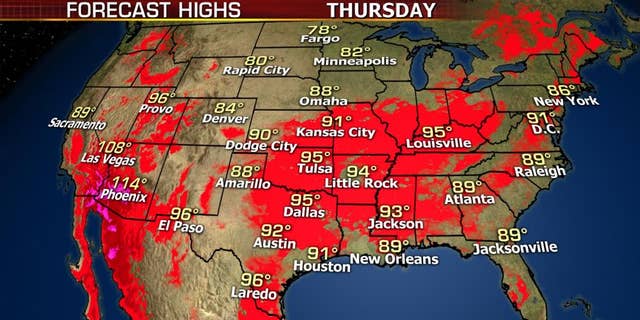 Excessive heat watches and warnings have been issued.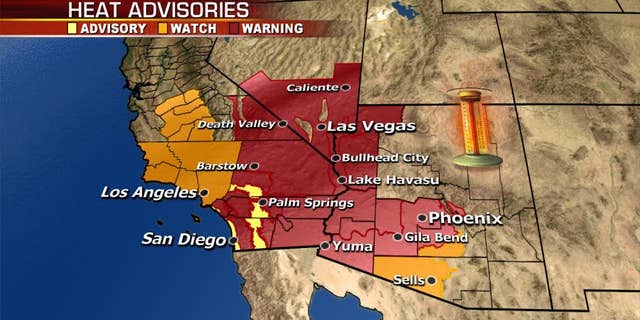 Dry, warm weather will continue to cause problems for many wildfires burning across the West.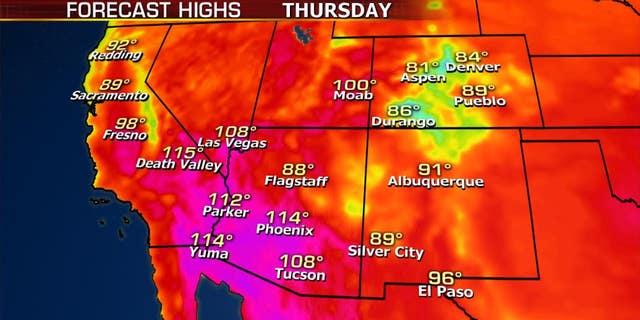 Heavy rain that caused flash flooding in Houston will ease up today after 4th of July celebrations were cancelled yesterday.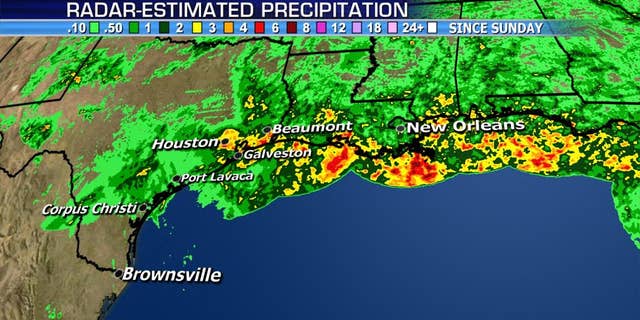 We are also watching the tropics were a wave out in Atlantic may develop over the next five days.