Health chief Sebelius contrasts Medicare proposals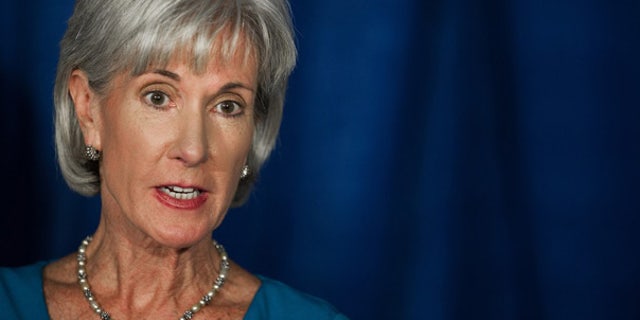 ATLANTA – A top U.S. health official said she cannot rule out future cost increases to Medicare beneficiaries, but predicted a Republican budget-cutting proposal would force beneficiaries to pay much more for health insurance.
Health and Human Services Secretary Kathleen Sebelius critiqued the GOP proposal Tuesday before the Atlanta Press Club, saying costs would rise if the Medicare program for the elderly and disabled became a voucher program. She predicted that in 10 years' time under the GOP plan, a 65-year-old would pay about $6,400 a year more for coverage than today.
Sebelius says the Obama administration favors several approaches to curbing Medicare costs, including reducing medical mistakes. But the GOP plan's backers say seniors making their own decisions about health insurance can do better at keeping costs in check than Washington bureaucrats.