Hawk trying to grab snake caused 40-acre brush fire in Montana, fire crews say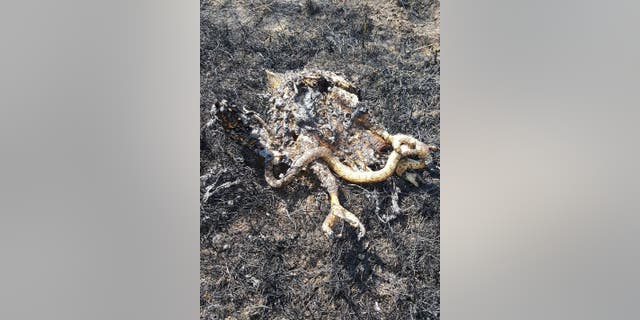 Investigators discovered that a fast-moving brush fire in Montana was triggered in an unusual way: by a hawk trying to grab a snake for dinner.
Fire crews said that after the hawk flew down to grab a snake, the raptile wiggled while in its clutches and its tail hit a power line.
A jolt of electricity shot through the two animals, killing them and triggering a spark that caused the fire.
The grass fire burned about 40 acres, the Black Eagle Volunteer Fire Department said.