Hawaii: No Elevated Radiation Detected in Islands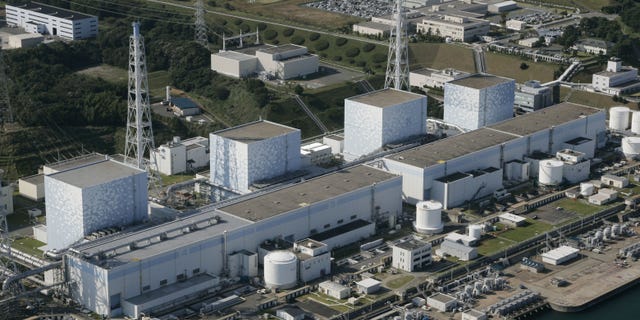 NEWYou can now listen to Fox News articles!
HONOLULU -- The state Department of Health says it hasn't detected any elevated radiation readings in Hawaii after a nuclear reactor facility damaged by an earthquake and tsunamis released radiation in Japan.
The department said Monday air samples taken in the islands show radiation at ambient or normal background levels.
The Nuclear Regulatory Commission in Washington on Sunday said harmful levels of radiation aren't expected anywhere in the U.S. as a result of damage to Japan's nuclear reactors.
Hawaii, in a partnership with the U.S. Environmental Protection Agency, has a system to monitor for radioactive dust.
Earthquakes and tsunamis have damaged at least two nuclear complexes in Japan. Officials have declared states of emergency at six of the country's 55 reactors.