Hawaii legislator smashes shopping carts to deal with homelessness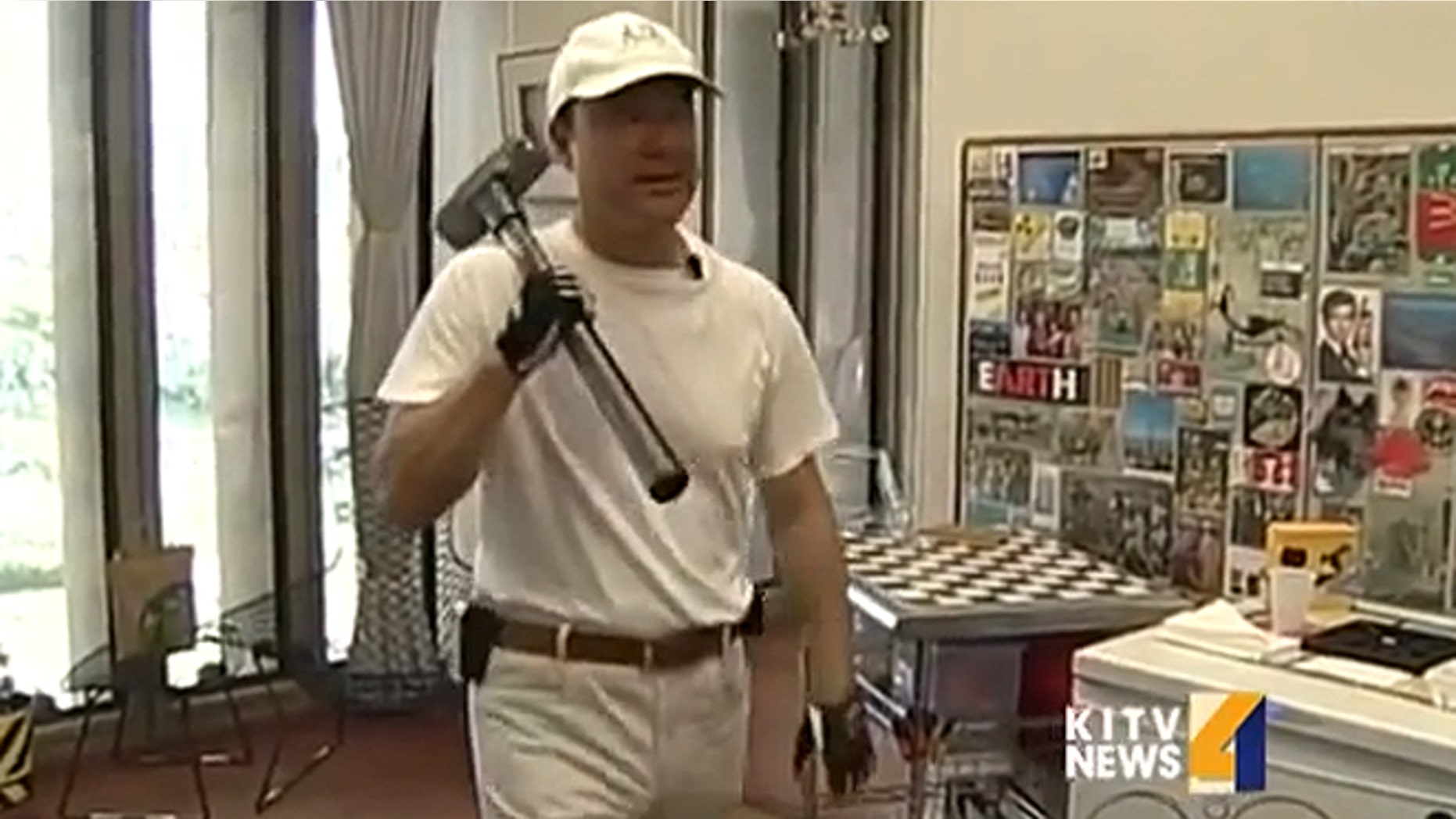 One Hawaii state legislator has what he thinks is a smashing idea for dealing with the state's homeless population.
State Rep. Tom Brower, a five-term Democrat representing Waikiki and Ala Moana, is walking around with a sledgehammer in his spare time so he can destroy abandoned shopping carts that may be used by the homeless in an effort to dissuade theft, Hawaii News Now reports.
"I got tired of telling people I'm trying to pass laws," Brower told the outlet. "I want to do something practical that will really clean up the streets."
Brower said he returns shopping carts in good condition to stores and hasn't yet taken a cart from a homeless person, though he hasn't ruled out doing so in the future. He reportedly told the Honolulu Star-Advertiser that he has smashed roughly 30 carts in the last two weeks. He also told the newspaper he will stop homeless people from sleeping in public places during daytime hours.
"If someone is sleeping at night on the bus stop, I don't do anything," he told the newspaper. "But if they are sleeping during the day, I'll walk them up say, 'Get your a-- moving.'"
Critics are hammering Brower over the unorthodox approach.
"There are some people who are not that stable and may be drug-affected that could really react to him," Connie Mitchell of the Institute for Human Services told Hawaii News Now.
Brower, meanwhile, insists his methods aren't intended to intimidate.
"I don't want to be threatening to anybody," he said. "I think it's threatening to steal things and then walk around with them like it's their own."