Harvey scams abound as crooks prey on disaster victims and altruistic Americans
Harvey's floodwaters are beginning to recede in Houston and the devastating storm is finally loosening its grip on the Gulf Coast, but many dangers and hardships still loom for drenched residents in Texas and Louisiana.
Thousands still remain in shelters across the region, awaiting news of when they can return to their devastated homes and neighborhoods. A series of explosions at a chemical plant and the threat of toxic waste and crude oil seeping into floodwaters have sparked health concerns. State and federal officials are working overtime to get airports, railways and highways up and running at pre-Harvey levels.
And then there are the scams.
Targeting both Harvey victims and those looking to donate to relief efforts, scam artists are using the storm – and people's sense of charity – the swindle thousands of dollars from unwitting targets. In order to prevent any more victims, Fox News has compiled a list of some of the more popular scams and how to avoid them: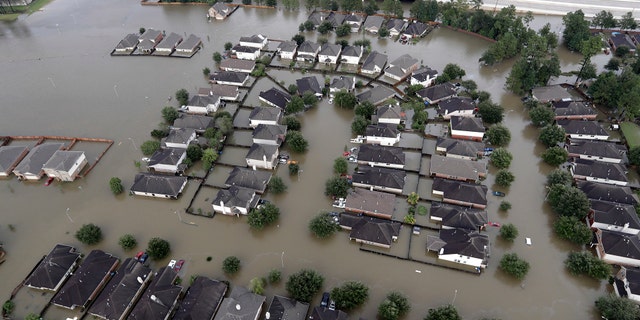 Flood Insurance Scams: Numerous homeowners and renters throughout Texas and Louisiana are getting robocalls that inform them that their flood premiums are overdue. To make sure they're covered for any damage from Harvey, the automated calls say, policy holders must pay immediately or risk losing it all. "Don't do it," the Federal Trade Commission noted in a warning about the scams. "Your reports help the FTC and other law enforcement agencies bring scam artists to justice and put an end to unfair and misleading business practices."
Instead, the FTC advises that anyone concerned about their flood premiums call their insurance agent because he or she could be the same person who also handles your flood insurance policy.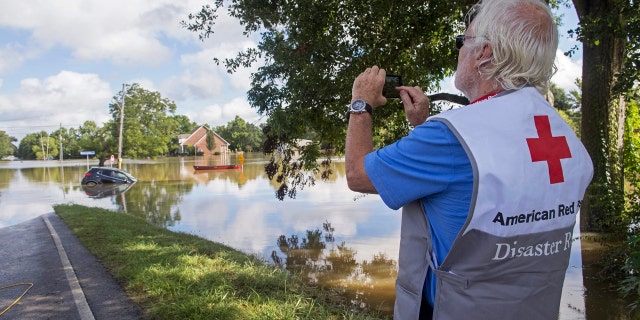 Charity Scams: With Americans across the country donating millions of dollars to charities providing relief efforts to victims of Harvey, it should come as no surprise that criminals looking to make a quick buck will prey on those with a benevolent heart. There have been numerous reports of people receiving phone calls, text messages, emails or posts on their social media accounts that ask for money for Harvey relief efforts. While there are a number of legitimate organizations that are helping collect money for Harvey victims -- the American Red Cross, Direct Relief and Catholic Charities are just a few of the biggest -- it is sometimes hard to determine which charity is real and which is a scam.
The FTC has posted a charity checklist for donors to follow so they don't get bamboozled. Among their recommendations are checking with the National Association of State Charity Officials to see if the group contacting you is registered, never sending a cash donation and being wary of groups that spring up too suddenly in response to current events and natural disaster. Another great way to find a legitimate charity is to visit Charity Navigator's Hurricane Harvey page, which has compiled a list of highly-rated organizations responding in the aftermath.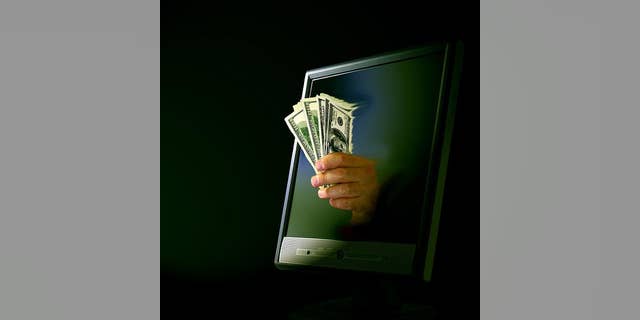 Phishing Scams: Hard to avoid and even harder to trace, email phishing scams have become the con of choice for hackers looking to rip-off altruistic Americans. These crooks send out messages via email or social media with links that promise to help you aid Harvey victims. Instead these links send you to bogus websites that can pinch your login and credit card information, infect computers with malware and even steal your identity.
The United States Computer Emergency Readiness Team (US-CERT) issued a warning Monday that noted these phishing scams have cropped up before during previous natural disasters and warning donors to be on the lookout. "[R]emain vigilant for malicious cyber activity seeking to capitalize on interest in Hurricane Harvey," the advisory read. "Emails requesting donations from duplicitous charitable organizations commonly appear after major natural disasters."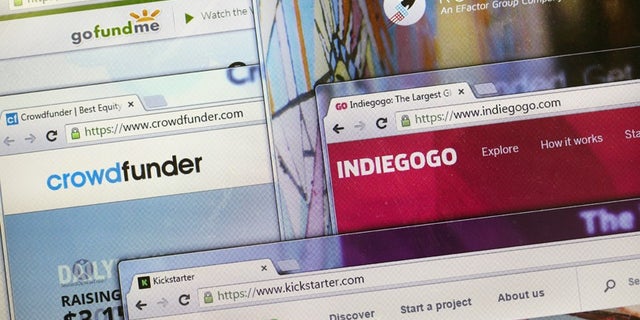 Crowdfunding Scams: Over the last few years, crowdfunding has become one of the most popular ways for everybody from cancer patients to new businesses to raise money, with sites like GoFundMe and Kickstarter leading the pack. But they could also be used by criminals as a way to bilk people donating to a cause, only to keep the money for themselves. To help prevent their site from being abused by phonies, GoFundMe briefed officials in Texas and Louisiana on the steps the company was taking to ensure all of the funds raised on their site go to the right place.
"We are hoping for the best, planning for the worst, and we will stay in close touch with all organizers and beneficiaries to ensure the resources get to people in need as soon as possible," the company wrote in a post on Medium. "When all's said and done, what matters most to us is that you are protected and those who need help get the help they deserve."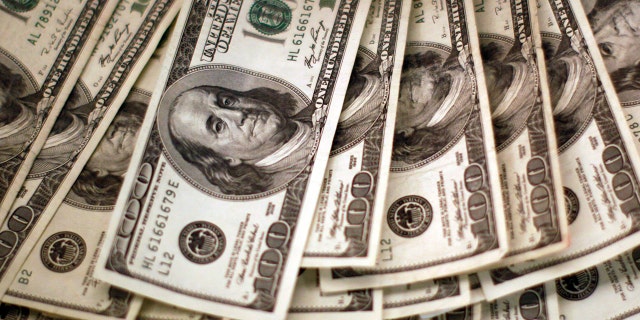 Copycat Scams: Similar to the phishing scams, these ploys use a name or URL that closely resembles that of well-known charitable organizations in order to trick people into thinking it is a real group. The FTC warns donors to double-check any URLs as most websites of legitimate charities end in .org instead of .com. Also another red flag is groups asking for money transfers as most legitimate organizations don't solicit these types of donations.