Harvey aftershock: Chemical plant near Houston could explode, CEO says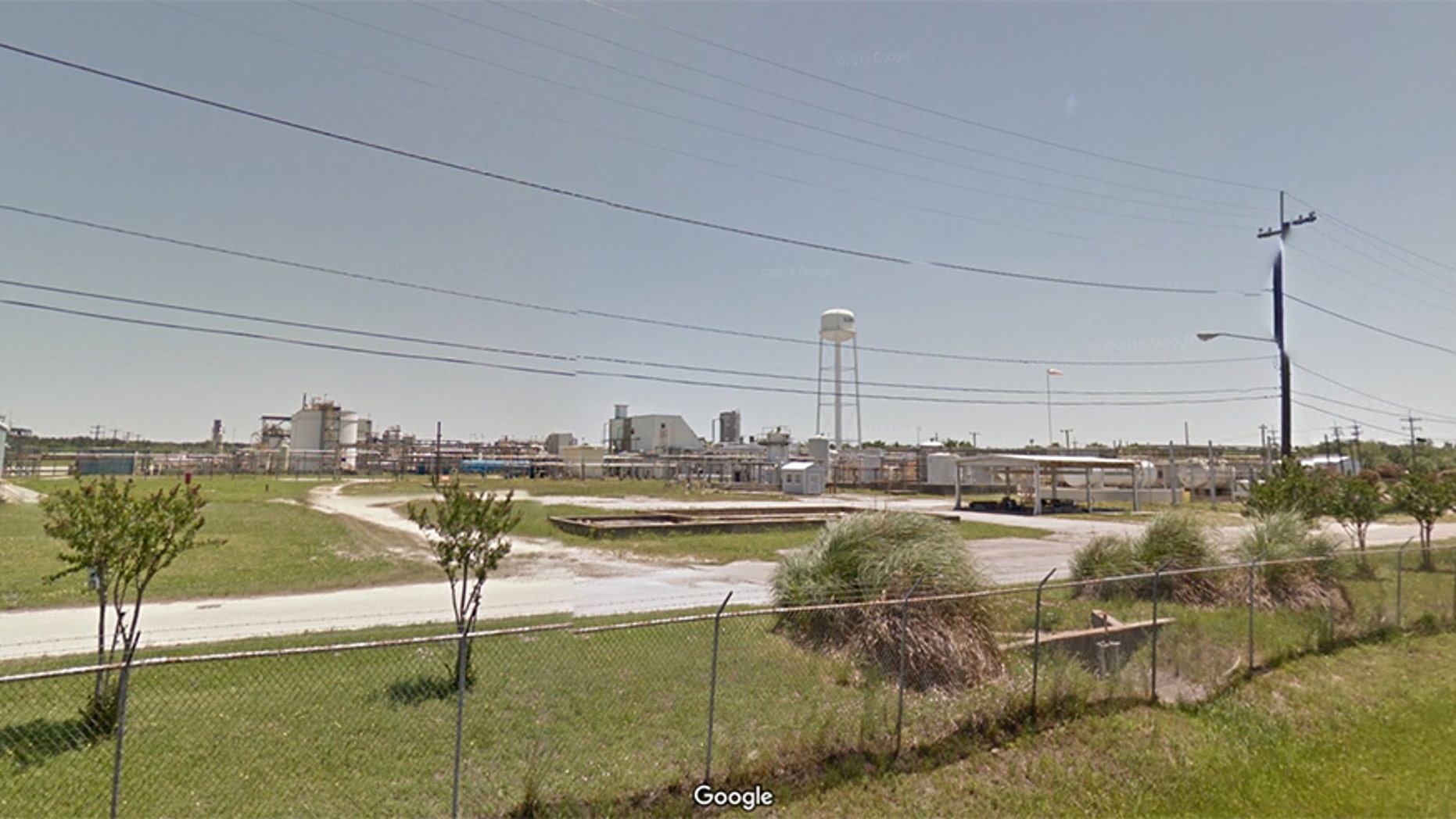 The floodwaters from Harvey and the lack of power are endangering a chemical plant northeast of Houston — its CEO is now worried about an explosion or intense fire.
"We have lost critical refrigeration of the materials on site that could now explode and cause a subsequent intense fire," Arkema president and chief executive Rich Rowe said Wednesday, adding that there was six feet of water at the plant.
Arkema makes organic peroxides in Crosby, about 25 miles northeast of Houston.
Officials have evacuated the plant and homes within 1.5 miles of the facility.
Arkema said it shut down the Crosby site before Harvey made landfall last week, but a crew of 11 had been kept onsite. That group evacuated Tuesday.
The Associated Press contributed to this story.