Hailey Burns: Missing North Carolina girl found alive after more than a year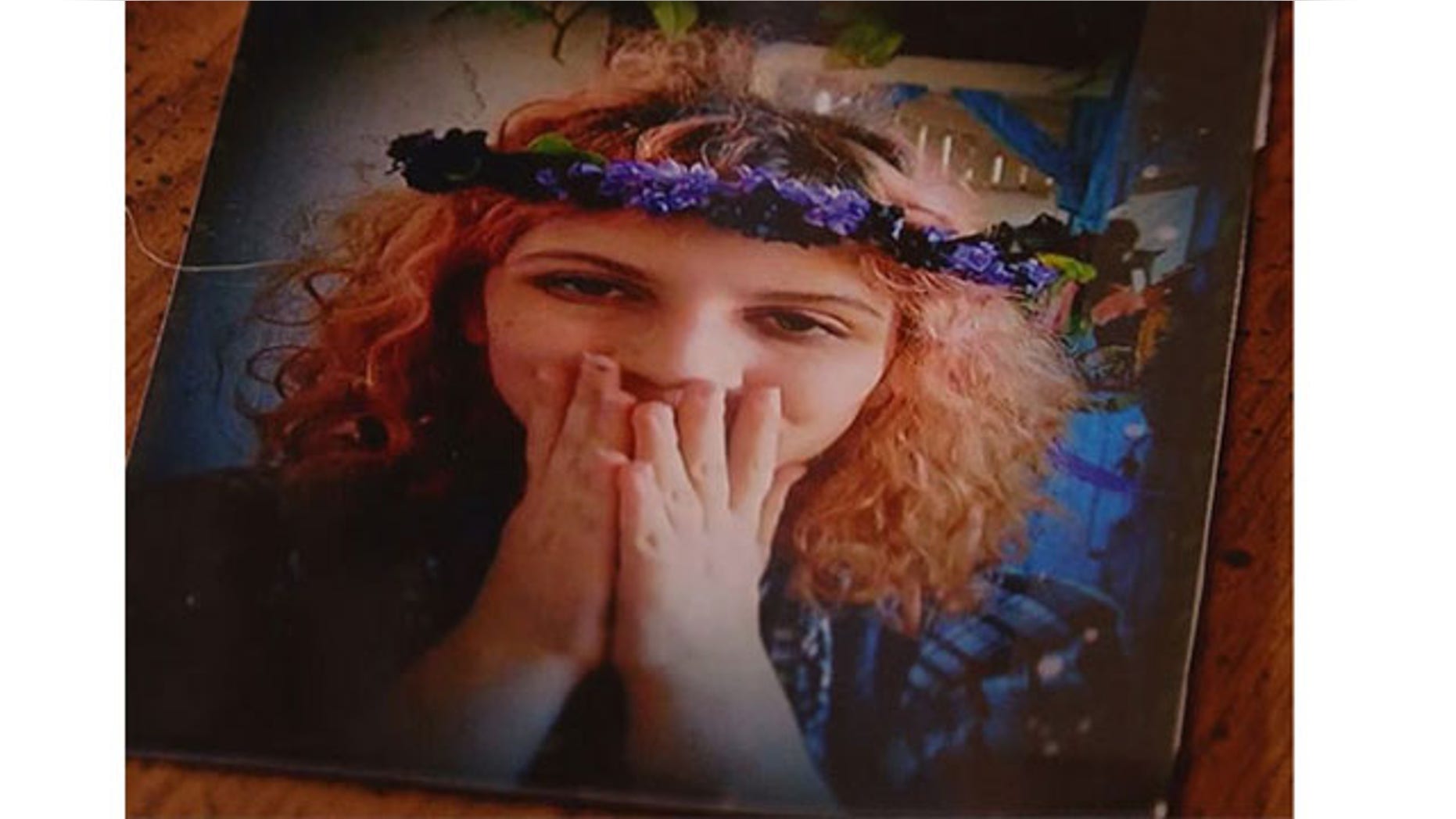 A North Carolina teenager who disappeared more than a year ago has been found alive in Georgia and a 31-year-old man has been arrested in connection with the case, authorities say.
Hailey Burns, now 17, has been reunited with her parents after being found overnight at a home in Duluth, about 30 miles northeast of Atlanta.
The suspect, Michael Ren Wysoloyski, faces a number of charges, including cruelty to children and false imprisonment.
Burns vanished from her home in Ballantyne, an upscale part of Charlotte, in May 2016. At that time, her father told local media that his daughter left behind a diary that detailed plans to run away with a man she had met online.
"He gradually wormed his way into her good graces, he coerced her into listening to him and not following our directions and the next thing I knew my daughter wasn't communicating with me," the father told WBTV.
Family members say Burns has been diagnosed with Asperger Syndrome.
The FBI says Burns' family have asked for privacy "to focus on their daughter."
The Associated Press contributed to this report.