Hagel: Unclear how many US troops will be part of Afghan counterterror mission in next 2 years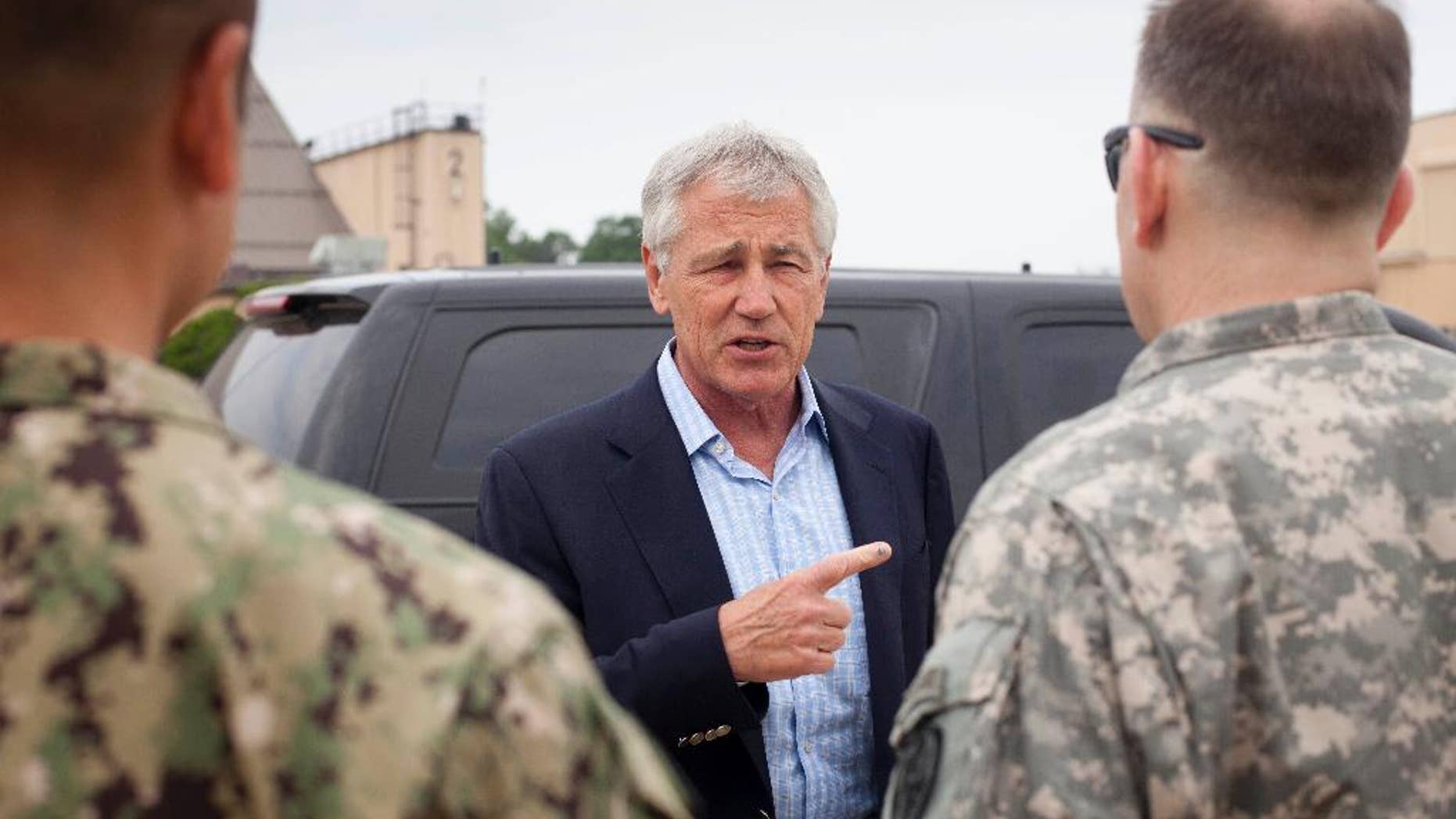 ABOARD A US MILITARY AIRCRAFT – Defense Secretary Chuck Hagel says it's not clear yet how many troops the U.S. will use to battle terrorists in Afghanistan in the coming two years, but he expressed some confidence that Afghan forces will improve enough to secure and govern their own country.
In his first public comments about the drawdown plans unveiled by President Barack Obama this week, Hagel acknowledged there are still a lot of unanswered questions about how many of the nearly 10,000 U.S. forces remaining in the country next year will be devoted to the counterterrorism mission. He said it's also unclear how many troops NATO and other international partners will contribute and what exactly those forces will do.
Hagel spoke to reporters traveling with him Wednesday on a 12-day trip to Asia and Europe.