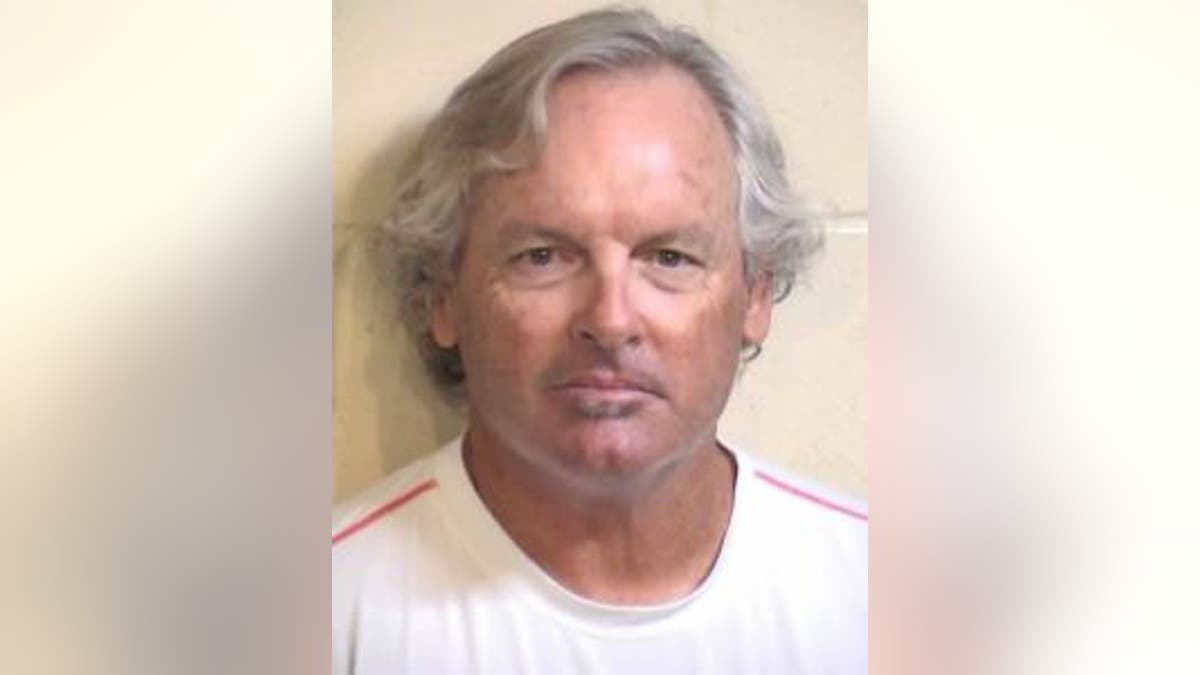 A gym teacher in Fresno, Calif. has been arrested after he allegedly tied a jump rope around students' necks to "discipline" them, Fox 26 reported.
Authorities arrived at Herndon Barstow Elementary on Thursday afternoon after the Fresno County Sheriff's Office received a report that students had been injured, reports said.
Upon investigation, police learned that Peter Samhammer, 64, a physical education teacher at the school, had attempted to punish students by choking them with a jump rope during class on the playground, Fox 26 said.
Samhammer allegedly tied the jump rope around students' necks and would tighten it before releasing them.
The students were all between ages 9 and 11, according to the sheriff's office.
Detectives said the victims had red marks on their necks and shoulders due to the rope.
Samhammer was arrested and charged with four counts of child abuse, Fox 26 reported.
FEMALE TEACHER, 25, GETS PRISON FOR 'SEXUAL CONTACT' WITH BOY WHILE WATCHING 'DEADPOOL'
Central Unified School District released a statement on the situation.
"Mr. Samhammer is on official administrative leave. Student safety is a top priority for the district and as such, we are fully cooperating with the Fresno County Sheriff's Office and will continue to do so throughout the course of its investigation."
Samhammer also reportedly worked in the Clovis Unified School District at one point as a temporary employee but is not currently employed by them.