The man who was accused of exchanging gunfire with officers early Friday at the Trump National Doral Golf Club in Florida was a porn actor and stripper who adored first lady Melania Trump, a report stated.
Jonathan Oddi, 42, of Doral, Florida, was arrested Friday after he stormed the hotel lobby of Trump's Miami-area golf resort and opened fire at a chandelier. For unknown reasons, he draped an American flag from the resort's property over a lobby counter while spraying bullets. He also pointed his gun at several people and shouted "anti-Trump" rhetoric before waiting for police to confront him, Miami-Dade Police Director Juan Perez said.
Oddi eventually was "neutralized" in a shootout with officers, suffering multiple gunshot wounds to the legs, but he currently is in stable condition at a local hospital, police added. He faces "charges of attempted murder." Investigators seized Oddi's electronic devices to probe what could have led him to open fire at the resort.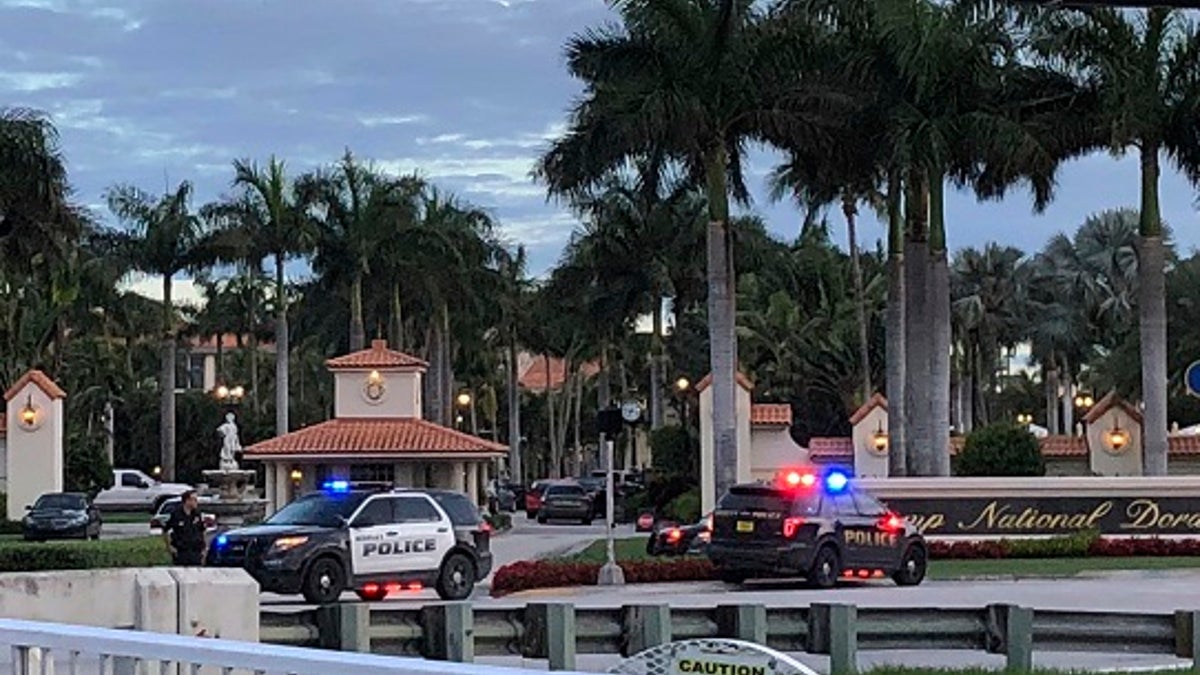 The Miami Herald reported Oddi "listed himself as a fitness instructor, real-estate investor and manager at Pegasus, a business dealing in minerals and gemstones." He also had a side job as a stripper at Dancing Bear, a website that produces videos showing women performing sexual acts on the male dancers.
POLICE: FITNESS BUFF TRIED AMBUSH ATTACK AT TRUMP RESORT
"He was pretty laid-back," a former dancer who worked with Oddi told the Miami Herald. "He was a pretty decent guy. No real signs of anger management."
Oddi was a native of South Africa and became an American citizen in 2017. He posted a photo on his Instagram in August 2017 noting that he became an American citizen.
"God bless the USA final an American!" he wrote.
Other posts on his Instagram included many photographs of various news stories including articles on singer Chris Brown and disgraced Hollywood producer Harvey Weinstein.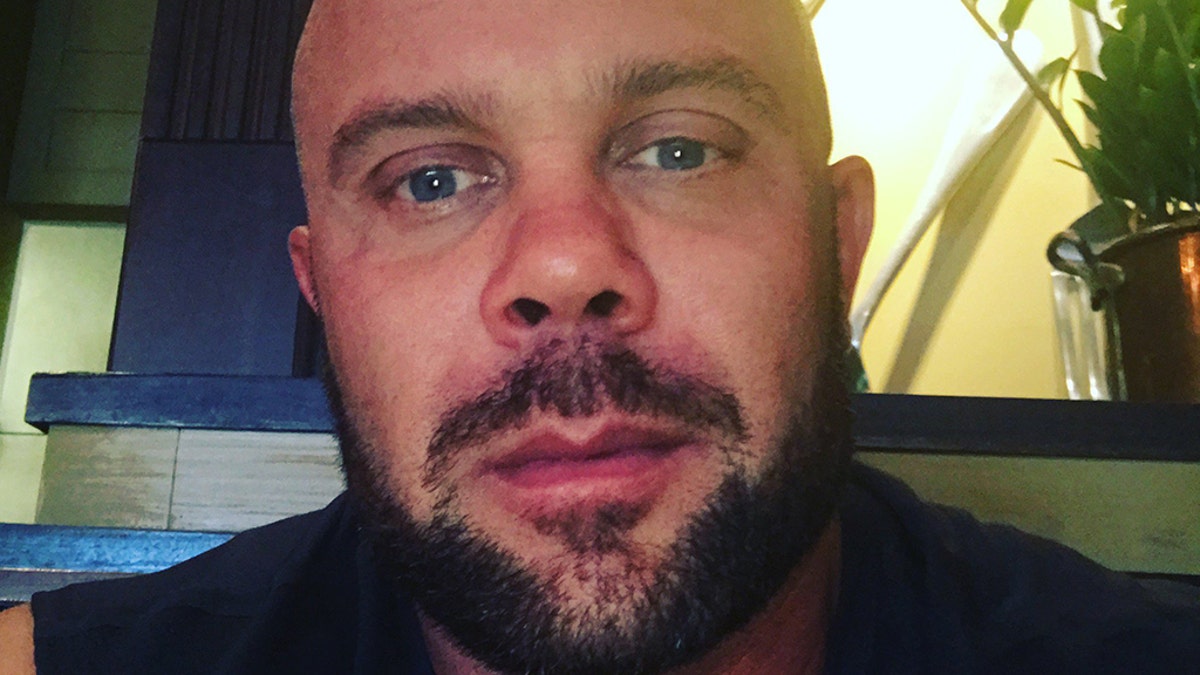 Oddi's other posts included supporting cashews as a natural antidepressant and quotes from rapper Notorious B.I.G. He also posted about his admiration for first lady Melania Trump.
"#flotus rocks! She sets the example of mannerism. She counters Trumps aggressiveness," he wrote in a post showing the first lady smiling.
GUNMAN ARRESTED AT TRUMP RESORT IN FLORIDA AFTER OPENING FIRE, YELLING 'ANTI-TRUMP SENTINMENT'
However, another post showed disdain for the first lady's husband. Oddi posted a photograph of an article reporting about President Trump's alleged affair with adult film star Stormy Daniels.
"Reality is harsh," Oddi wrote.
Oddi's friend Luis David Gonzalez told the Miami Herald he was on his way to the alleged gunman's home with breakfast when he was told of the incident.
"I just wanted to see if he was doing fine," Gonzalez said. "I'm surprised and confused ... I knew him 10 years. He's a good person. I'm very surprised he did this."
Gonzalez, who said he worked out with Oddi every day, said the suspect was a dancer and entertainer and owns a small dog.
The large Trump-owned golf facility in the growing suburb was surrounded by a heavy police presence, its entrances blocked with yellow police tape and by patrol vehicles on Friday.
No resort employees or guests were injured, said Doral Mayor Juan Carlos Bermudez.
Fox News' Greg Norman and The Associated Press contributed to this report.