A man fired a gun inside a Tennessee movie theater Friday night, triggering a panic among theatergoers that now has authorities searching for two suspects.
The Memphis Police Department said the incident happened around 11:30 p.m. at the Malco Paradiso theater in East Memphis.
"Officers were advised that unknown suspect(s) got into an argument with two female patrons and one of the two suspects produced a handgun firing a shot into the ceiling," police said.
No one was struck by the gunfire, but police said that several suffered "minor injuries," after patrons ran from the theater after the shooting.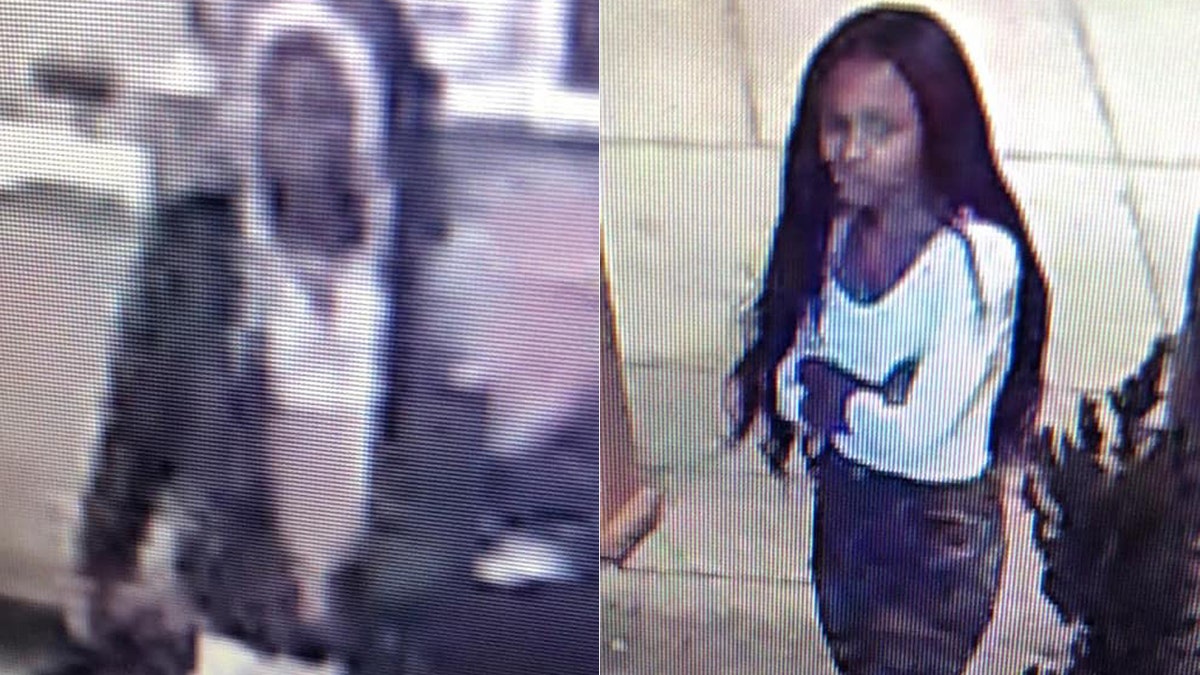 One of the suspects is described by police as a black male, wearing a black nylon zip-up hoodie jacket over a white hoodie, white pants, and white tennis shoes. The second suspect is a black female, with long black hair and wearing a long sleeve white shirt, dark camo pants, and black and white tennis shoes, according to police.
Police released photos of the two suspects on their Facebook page.
Moviegoers who spoke to FOX13 on Saturday said they wouldn't be opposed to having metal detectors inside, if necessary.
"I wouldn't be opposed to it," Angela Means said. "I mean, we just live in different times."
SHOOTING ON 'ADULT-THEMED' PARTY BUS IN ILLINOIS KILLS 3; SUSPECT SOUGHT
Marc Badrian, who frequently visits the theater, told FOX 13 the whole incident "worries him."
"It's troublesome to think a place that I feel safe at is a place that where guns can go off at any moment," he said.
Malco Theaters said in a statement to FOX13 that security was on site at the time and police responded "within minutes" to begin investigating.
"A few injuries occurred while patrons were exiting the auditorium, and thankfully no one was seriously hurt," Senior Vice President of Theatre Operation David Tashie said. "The safety of our patrons will always be our highest priority, and we are fully cooperating with the police in this matter as they continue to review our video surveillance."