Gun-toting Georgia ex-cop foils attempted home ambush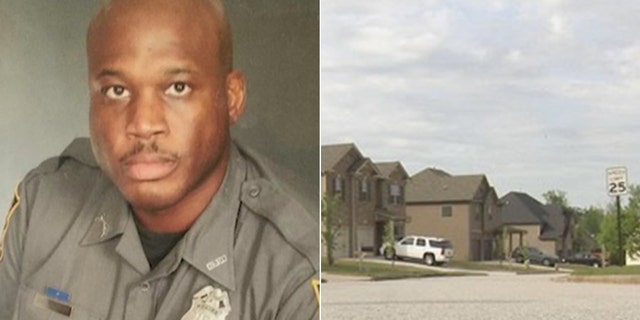 NEWYou can now listen to Fox News articles!
A would-be robber who tried ambushing a Georgia homeowner picked the wrong person to mess with.
The armed suspect, who was still being sought Monday by police, was chased off a driveway in Newton County on Tuesday after being confronted by Carlos Wicker, a former police officer.
"I pulled my gun, I shot at him and he took off running," Wicker, the homeowner, told FOX5 Atlanta. He said the suspect fled the scene in a car.
The station reported Wicker served as a DeKalb County police officer for 16 years and also was a district attorney investigator.
The incident, which happened just after midnight, has left homeowners in the Riverwalk Farms community on edge.
"I want to find out what's happened because we have young children here," one of Wicker's neighbors told FOX5 Atlanta. "It's not normal."