Gun shots: Nebraska school OKs firearms in senior yearbook photos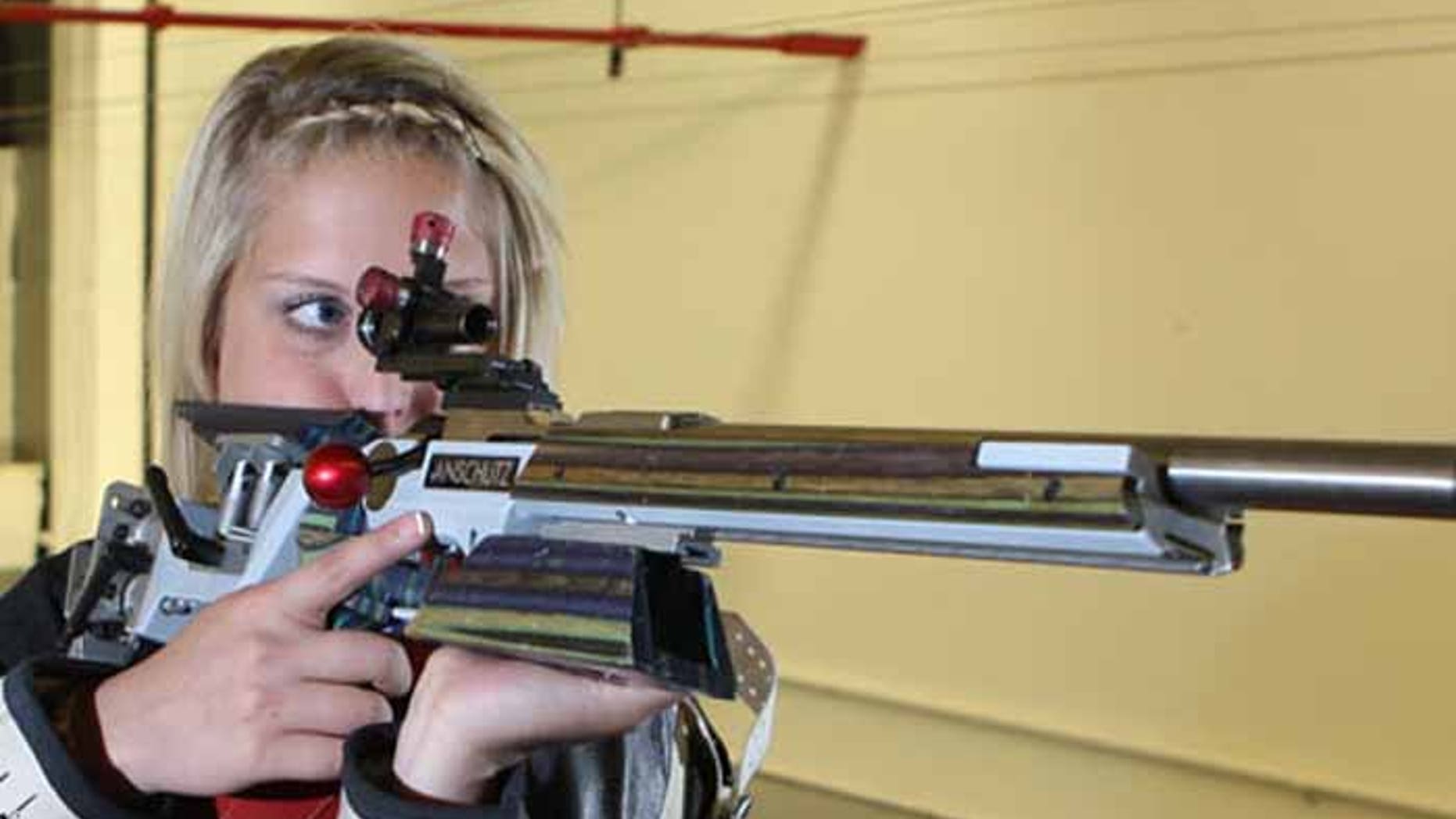 Seniors at a Nebraska high school with a tradition in rifle sports can pose with guns in their high school yearbook portraits — as long as the pictures are "tasteful and appropriate," the school board ruled in a unanimous vote.
Broken Bow Public Schools board members voted 6-0 on Monday to allow graduating seniors the option of submitting photographs if the student has permission to reproduce the picture from the original photographer, he or she is wearing attire that complies with district standards and it does not include drugs, alcohol or tobacco. The issue arose last year when a student and his parents expressed concern that utilizing such a prop in a senior portrait was not permitted.
"If they want to submit a picture for the yearbook of them trapshooting or with a gun of some sort, that's OK," Superintendent Mark Sievering told FoxNews.com on Wednesday. "Hunting is a very important activity in this area. We are a rural community and a number of our families participate in hunting, fishing, skeet shooting, trapshooting — it's part of life here."
Students may not brandish the weapon or point it toward the camera in the photograph, according to the policy.
[pullquote]
"No student was denied, it came up after the fact," he told FoxNews.com. "But he and his parents expressed concern about the fact that that was not an option."
In general, students will be allowed to submit photographs showcasing interest in hobbies like hunting, shooting and other outdoor recreational activities.
"A student's display of an interest artifact must be tasteful and appropriate," reads the policy, which was obtained by FoxNews.com. "For example, a student should not submit a photograph of game shot by the student if the animal is in obvious distress."
At least complaint from an individual outside of the 820-student, K-12 district had been received as of Wednesday, said Sievering, who acknowledged that the policy might not be for everyone.
"There are people with very strong feelings on either side of the issue, so I certainly wouldn't just automatically dismiss somebody's concerns," he said. "But we hear a lot about local control of the local culture, and this is something that's done in a way that's acceptable to the local culture. I recognize that some people do not consider any picture with a gun to be tasteful or appropriate, but we make decision every day in school systems about what's tasteful and appropriate."
Sievering, in his third year as superintendent, said he could not recall any incident on school grounds involving a gun. He said he'd be surprised if half of the district's approximately 65 graduating seniors take advantage of the new policy.
"I think it would be more like a handful, maybe four or five," he said. "But that's a guess."
Other students may choose to pose with footballs or basketballs, or whatever their extracurricular interest may be, Sievering said.
"Safety is obviously a paramount concern and this doesn't change that," he said. "And I think that's a very important point, that they'll just be submitting photographs."
Ladd Everitt, director of communications for the Coalition to Stop Gun Violence, said he had no problems with the policy.
"If I'm reading it correctly, it allows students to pose with any number of 'artifacts' that reflect their interests, and we certainly take no issue with the enjoyment of hunting and recreational shooting," Everitt wrote FoxNews.com in an email. "Under their guidelines, I certainly don't think a student would be permitted to pose with an AR-15 and a menacing posture, for example."