Gucci creative head breaks silence over 'blackface' sweater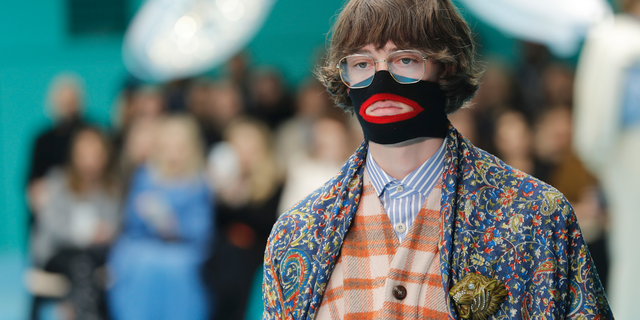 NEW YORK – Gucci's creative director has broken his silence over a sweater that resembled blackface.
In a letter sent Tuesday to company employees, Alessandro Michele lamented both his own pain and that of the people who saw "an intolerable insult" in one of his creative projects.
The black sweater with a pull-up neck featured a cutout surrounded by cartoonish red lips.
Michele wrote that it was not intended as racist imagery. Rather, he says, his inspiration for the design was the late Leigh Bowery, a performance artist, club promoter and fashion designer who often used flamboyant face makeup and costumes.
The creative head of the Italian fashion brand took "full accountability" for the $890 sweater. It was sold online and pulled last week.