Guam hit with magnitude 5.2 earthquake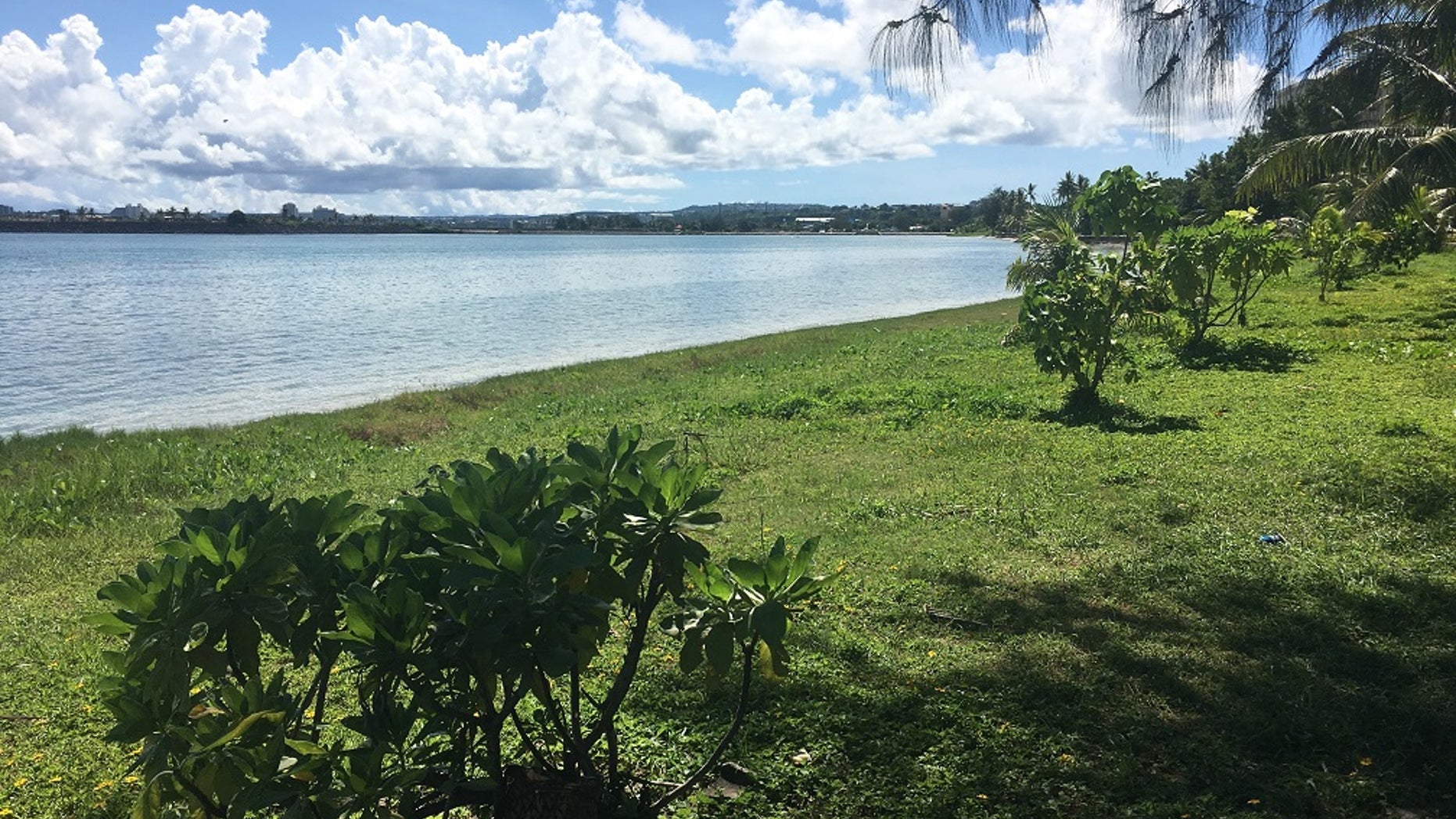 Guam, the U.S. territory that's recently come into North Korea's crosshairs, was thrashed by Mother Earth early Wednesday, with the island reporting a magnitude 5.2 earthquake.
The U.S. Geological Survey said the temblor's epicenter was 51.7 miles southeast of Inarajan Village, a community of about 2,300 people.
The earthquake had a depth of six miles.
KIM JONG UN CALLED MISSILE LAUNCH 'MEANINGFUL PRELUDE' TO CONTAINING GUAM, NORTH KOREA SAYS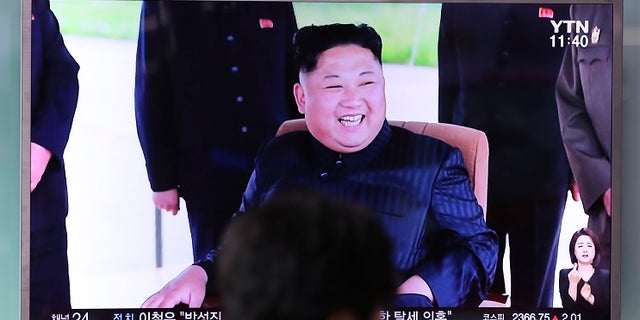 On Tuesday, North Korea fired a midrange ballistic missile over Japan. Kim Jong Un, the leader of the Hermit Kingdom, called the launch a "meaningful prelude" to containing Guam, which is also home to key U.S. military bases.
WHERE IS GUAM AND WHY WOULD NORTH KOREA ATTACK IT?
President Trump said Tuesday "all options are on the table" after the missile launch, an act that instantly renewed tensions in the region just days after the regime appeared to be backing down from threats against the U.S. and its allies.
The Associated Press contributed to this report.