Grieving New Hampshire mother asks burglars to return her son's ashes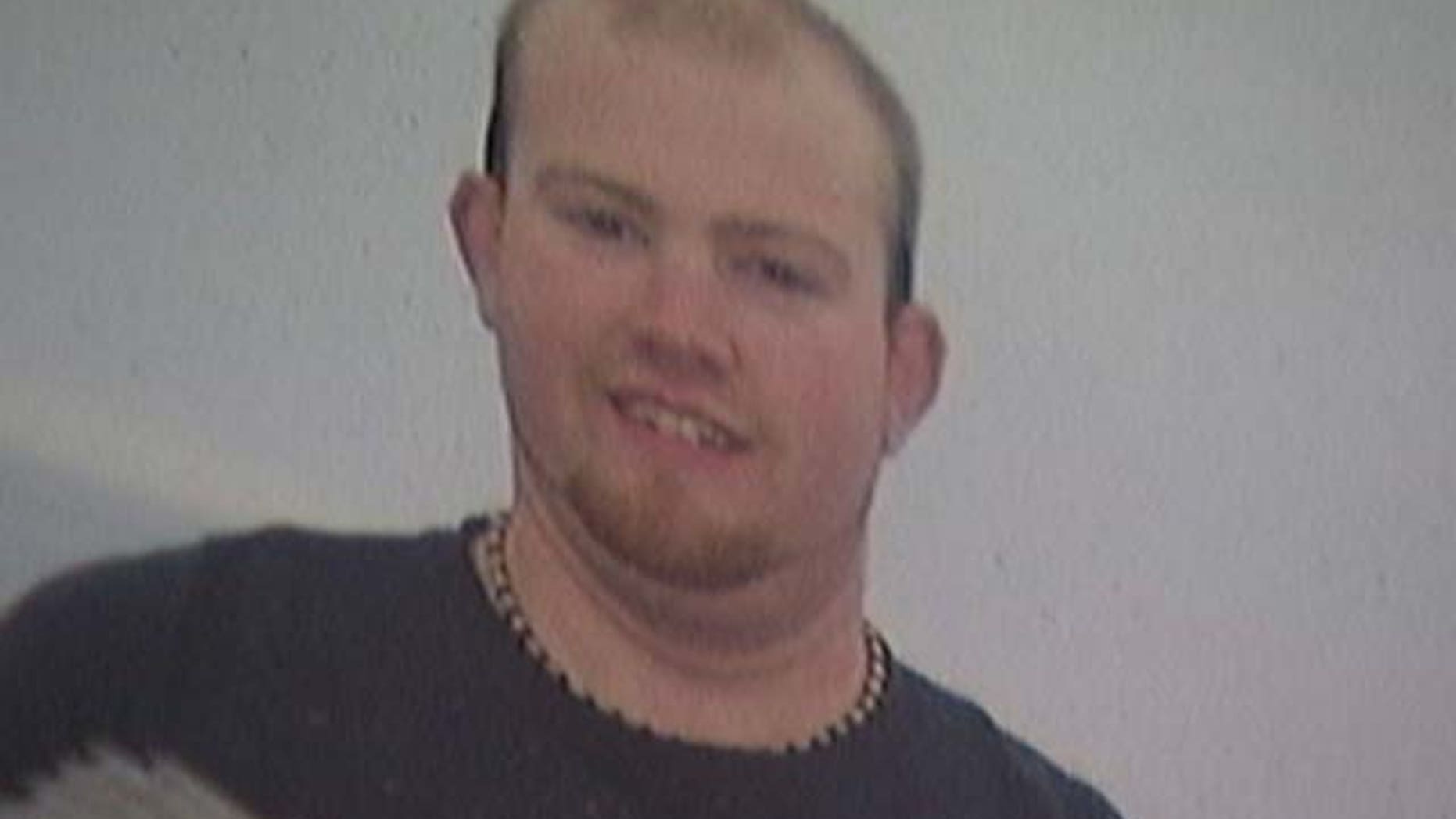 A New Hampshire mother is pleading for the return of her son's ashes, after burglars broke into her home and swiped them right off her bedroom dresser, MyFoxBoston reports.
"I don't care about material things. Take them. Please, please bring my son's ashes back to us," begged Deb Smith.
Two years ago, 23-year old Nicholas Smith was struck and killed by a drunken driver.  Since that awful night, his ashes have been stored inside a black funeral home container bearing his name.
"It's been so hard since Nick got killed, and it's like it is all over again," his grieving mother told MyFoxBoston.
"Now I don't have anything of him left, so I just don't understand why someone could be so cruel," Smith said.
Earlier this week, the family had returned from their first vacation since Nick's death, when they discovered the ashes had been stolen from their Keene, N.H. home.
Suspects also stole electronics, clothing, even car keys and toilet paper.
Police believe they pushed their way in through an unlocked door. They say there have been car break-ins in the area.
Investigators say it's unlikely the suspect understood the significance of what they'd stolen.
"I would encourage that whoever did it realizes they made a mistake,"  Keene Sergeant Jason Short said.
Police say the ashes may be dropped off at any fire or police station.  They would also accept anonymous tips calls on where to find them.
Nina Smith, Nick's sister, told MyFoxBoston, "I just hope someone cares enough to see how upset we are and how much it means to us and they'll want to return it."