Graphic photos OK'd for jury to see in Florida rape-murder trial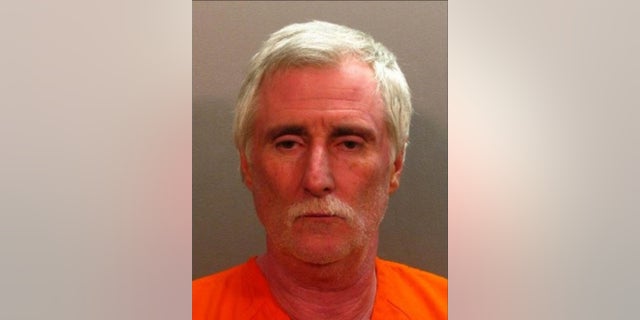 NEWYou can now listen to Fox News articles!
Graphic autopsy and crime-scene photos will be shown to the jury in an upcoming rape-and-murder trial in Jacksonville, Fla., a judge ruled Thursday.
Donald James Smith, 61, is accused of raping and killing 8-year-old Cherish Perrywinkle in June 2013.
Medical Examiner Valerie Rao went to the crime scene after the child's body was discovered and conducted the autopsy, the Florida Times-Union reported.
After Smith's arrest June 22, 2013, Rao examined and photographed the suspect's genitalia, the report said.
Computer monitors were turned away from the public and the media during the initial hearing on the autopsy photos last week, the paper reported.
Rao explained that the images depicted broken blood vessels as a result of strangulation, hickeys on part of the child's body and the impact of the rape on her lower body.
The defense team argued that the photos not be shown because they were "unnecessary" and would be "shocking to the jury," the newspaper reported.
"It's part of justice, don't you think?" Rao said. "It is shocking, but it is a fact."
Judge Mallory Cooper denied the defense's motion on Thursday, a week later.
The night before the girl's body was found, her mother Rayne Perrywinkle called 911 to report her daughter missing. She said she last saw her with a man named Don, the report said.
Prosecutors said earlier that day, Smith had befriended the mother and persuaded her and her three children to go to Walmart with him so he could buy the family food and clothes.
Smith faces the death penalty as jury selection begins Monday.
Click here for more from the Florida Times-Union.