Grandmother scattered nude photos of son's ex around high school, police say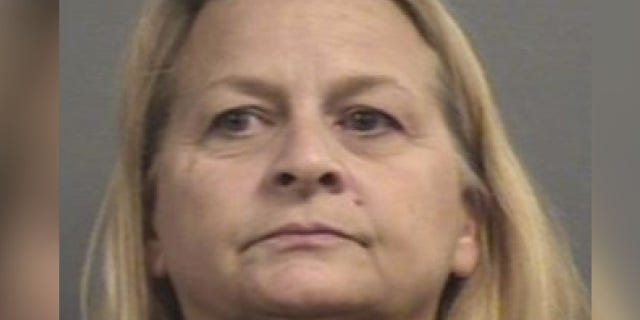 A 60-year-old grandmother sneaked into Pleasure Ridge Park High School in Louisville and distributed stolen nude photos depicting her son's ex-girlfriend, according to police.
Frances Joyce Bailey allegedly entered the school Oct. 18 by closely following two students who had been buzzed into the building, WDRB-TV reported. Police charge that Bailey threw the nude photos on the floor of the girls' restroom, then exited the school and tossed more of the photos on the ground near the school parking lot.
Bailey allegedly took the photos from her son's phone without his consent.
The woman appearing in the nudes, whose son attends the high school, had recently filed an emergency protective order against Bailey's son, according to Wave 3 News.
Police said the photos were found by underage students. Officials said Bailey's granddaughter also attends Pleasure Ridge Park High School.
The Jefferson County Public Schools system issued a statement claiming that the photos were "up for just a few minutes" before students "took them all down" and reported them to administrators.
School officials added that they have reminded students not to let unauthorized individuals into school buildings.
Bailey was arrested Monday and charged with distribution of obscene matter, criminal trespassing and harassment, according to jail records.