Granddaughter of Robert Kennedy stuck tongue out at police, incited 'angry mob,' cops say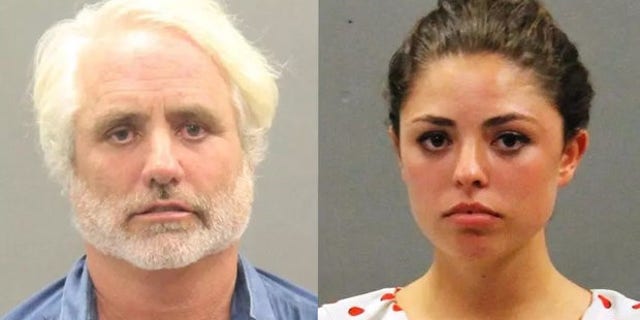 The son and granddaughter of Robert Kennedy, who were arrested after a rowdy party Sunday night at the illustrious family's Cape Cod home, were belligerent when confronted by police officers, breaking household items, sticking a tongue out at cops and inciting a mob that screamed, "You don't know who you're messing with," a police report revealed on Wednesday.
"Glassy-eyed" 52-year-old Matthew "Max" Kennedy, the ninth child of Robert and Ethel Kennedy, and his daughter, Caroline Kennedy, 22, were approached by Barnstable police Sunday night following a noise complaint, Boston Herald reported.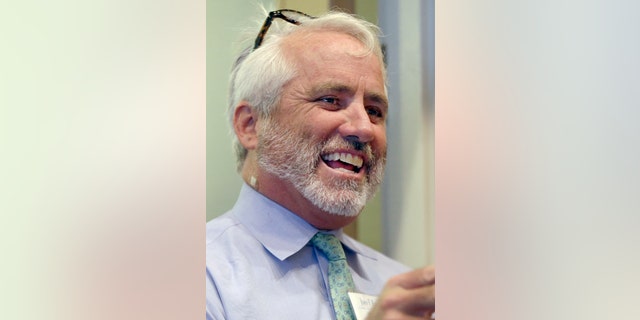 Beer cans littered nearby streets and "loud music and loud voices" were heard by police as they approached the home.
"I observed the female to slur her words and had glassy bloodshot eyes," Sgt. Jason Laber wrote in his police report.
The younger Kennedy wasn't too keen on following the officer's order, stumbling in his presence as she refused a breathalyzer test, reportedly replying with: "No, I'm drunk...I know that."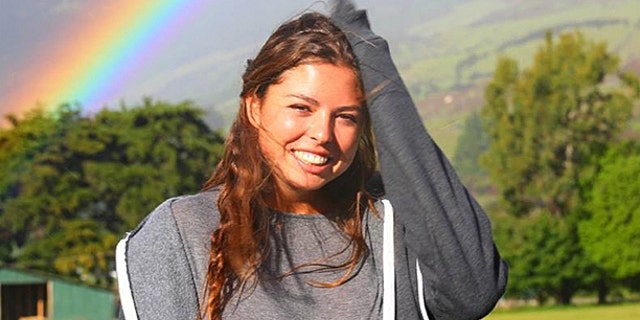 The report stated Caroline Kennedy snapped when Gerber told her she could go to jail for refusing to follow orders.
"She stuck her tongue out and repeatedly told me to 'bleep off' during booking. She cried and now asked if this would affect her job" as a teacher, the report said.
The rollercoaster night continued as the partygoers pulled out their cellphones and flashlights and stuck them in the officers' faces while Caroline Kennedy was in the police cruiser, according to Masslive.com.
"The small crowd was closing in on us and was out of control,'' the report read. "The actions of both Matthew Kennedy and Caroline Kennedy had incited this crowd into an angry mob."
The older Kennedy, who apparently was "sweating profusely" as he spoke with officers, reportedly prevented the cops from going in to the house.
"He appeared to be very unsteady on his feet and his movements were erratic," the report said, though Matthew Kennedy blew a .00 on the breathalyzer test.
Kennedy then started "screaming incoherently and throwing himself at the wall." A cabinet filled with valuable items also took a beating during the rampage when he smashed some of the items into pieces.
As the Kennedys allegedly argued with the cops, partygoers surrounded them and yelled, "You don't even know who you're messing with," according to the police report.
The unruly Kennedys were charged with disorderly conduct and violating the town's noise law, a crime punishable by a $100 fine. Matthew Kennedy pleaded not guilty to the charges on Monday. His daughter is expected to appear in court at a later date.