GOP: US command manipulated Islamic State intel reports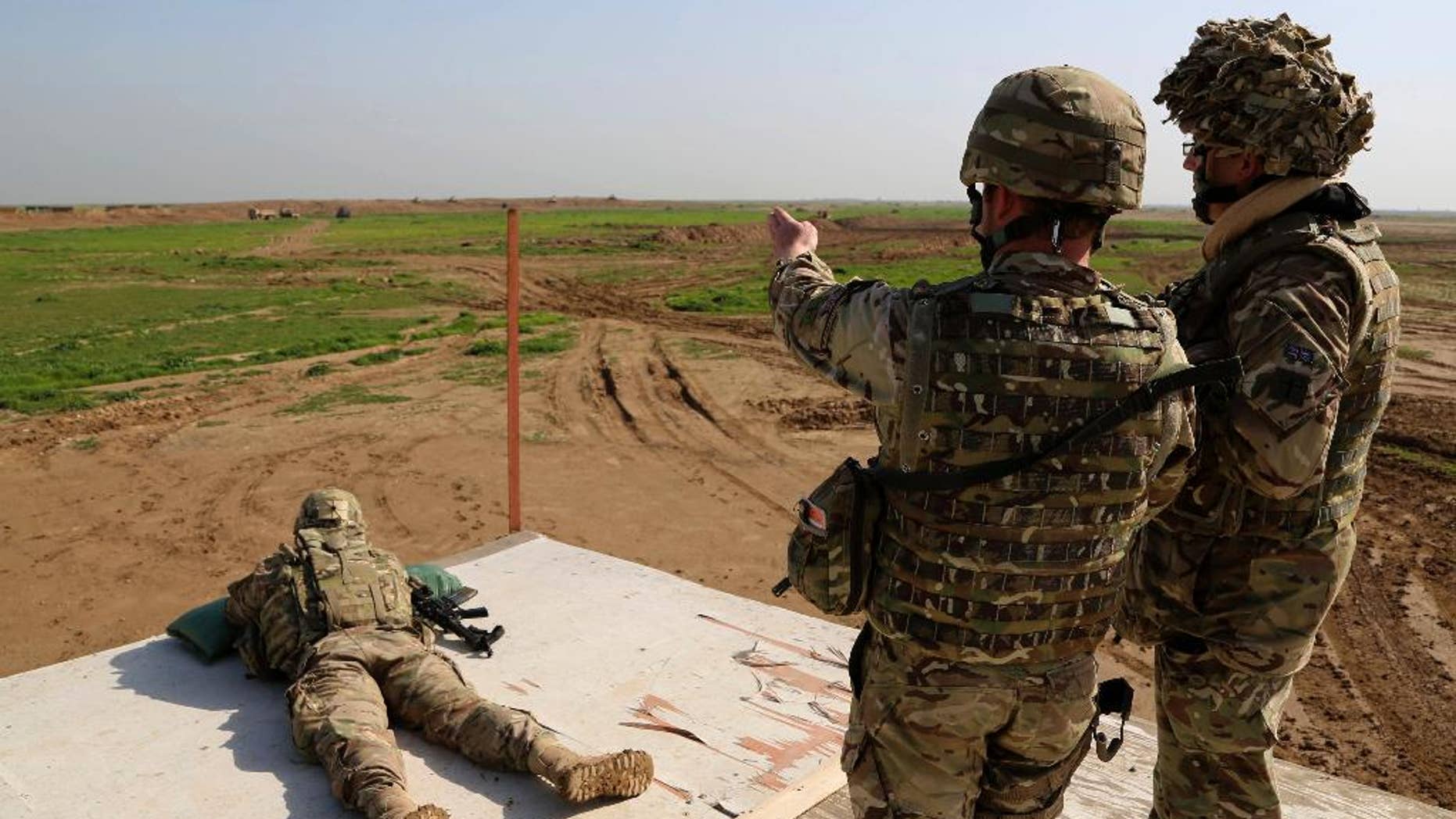 WASHINGTON – A House Republican task force says intelligence assessments approved by senior leaders at U.S. Central Command exaggerated the progress of anti-terrorism efforts against Islamic State militants.
A report released Thursday details persistent problems over the last two years with Central Command's analysis of U.S. efforts to train Iraqi forces and combat the extremist group in Iraq and Syria. Central Command overseas U.S. military operations in the Middle East.
Republicans formed the task force after learning that an unnamed analyst filed a formal complaint alleging that intelligence about the Islamic State group had been manipulated.
One task force leader, Congressman Brad Wenstrup of Ohio, says the Islamic State group can't be defeated with incomplete intelligence.
A Central Command spokesman says the command is reviewing the report but declined further comment.