Google employee's half-naked body found floating in San Francisco Bay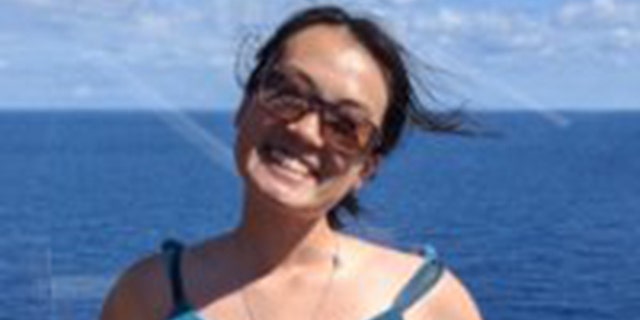 The half-naked body of a 23-year-old Google employee was found floating in the San Francisco Bay Thursday, officials said.
The Santa Clara County Coroner's Office identified the woman as Chuchu Ma of Mountain View, the Sunnyvale Department of Public Safety tweeted.
Officials from the county sheriff's office told Fox 2 KTVU it was not immediately clear if the woman's body was dumped into the bay or if her body floated to the bay from another location.
Department of Public Safety Captain Shawn Ahearn told Fox 2 that "The medical examiner and us and our detective units are actively working the investigation to see what there were. We don't know the circumstances of why the body was in the water."
Ma, according to KNTV, worked at Google as a software engineer. The company said: "Chu Chu was an excellent software engineer in our developer product team. We are devastated to learn of her passing and our deepest condolences are with her family and friends."
Investigators told Fox 2 that bicyclist Dan Coyle saw a body floating in a drainage canal in the bay around 10 a.m. on Thursday and alerted authorities.
"It's very sad. This is a beautiful trail. I take it five days a week. Lots of people take it every day. and some people take it to work. It's just very sad to learn that happened, whatever it is," Coyle said.