Google ID's employee fatally hit by company bus near headquarters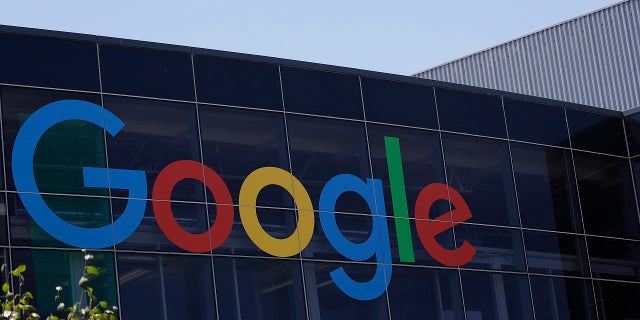 A Google bus fatally struck an employee of the company's finance department near its headquarters in Northern California on Monday, according to police and Google officials.
The company identified the victim as Emily Hong. She was hit near company's main campus in Mountain View, Calif., around 6:45 p.m., The San Francisco Chronicle reported. First responders performed CPR, but she was pronounced dead at the scene, the report said.
Authorities said she was in her 20s, Northern California's The Mercury News reported.
"She brought an incredible spark to Google," Gina Scigliano, a Google spokeswoman, said in a statement. "She was inquisitive, creative, analytical, positive, generous and kind — our deepest condolences are with her family and friends."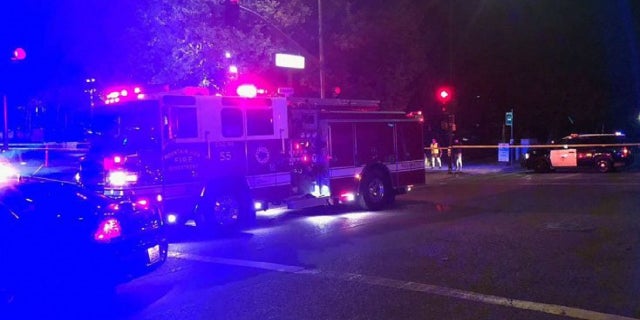 The bus had passengers at the time of the crash, said Katie Nelson, Mountain View police spokeswoman, according to the Los Angeles Times.
The driver remained at the scene and is cooperating with investigators, police said. Drugs and alcohol were not considered factors of the accident, authorities said.
Officials are investigating the incident and no one has been determined at fault, the reports said.
"Please note, this is still very much an active investigation, and we will release additional details as we are able," police said in a news release, according to The Mercury News.